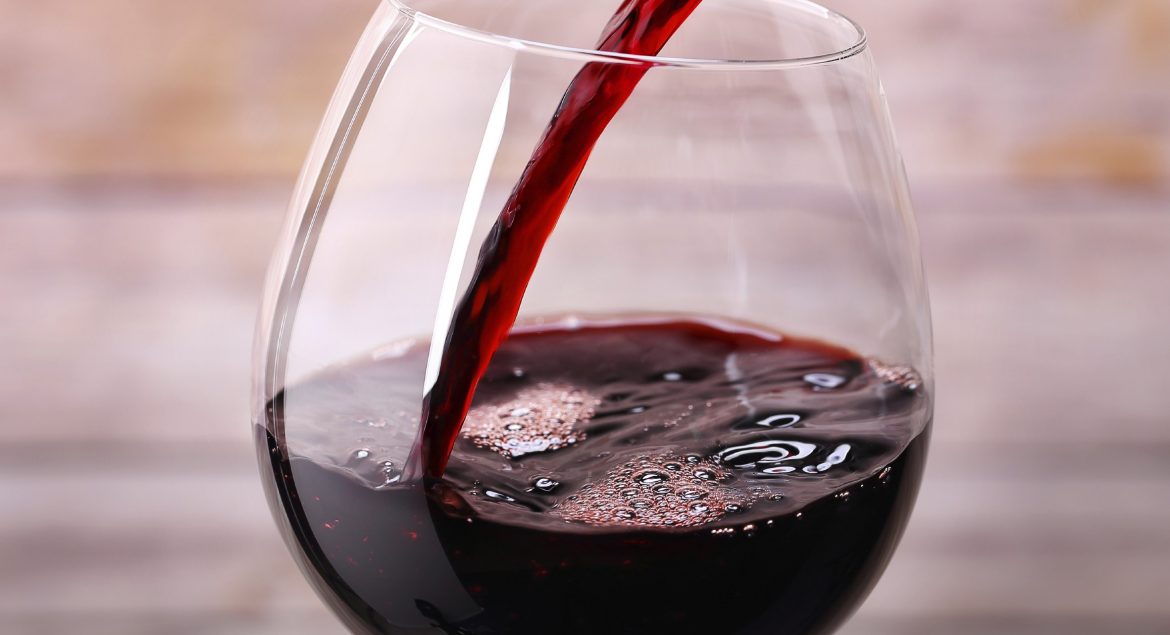 Red wines are one of the most sold alcoholic beverages in the world, it is probably the most dignified and celebrated alcoholic beverages. In Nigeria red wines are a favorite, no party is complete without bottles of red wine served to guests and also they keep bottles at home to entertain friends and sip by themselves.
Red wine is made from dark coloured grapes, the colour of the wine ranges from intense violet to brick red and brown depending on the age of the wine; the red colour actually comes from pigments present in the skin of the grapes.
Red wines come in a lot of variety based on the grape it is extracted from and where the grape is grown : cabernet sauvignon, Merlot, Zinfandel, syrah, malbec, Pinot noir, sangioueres, Nebbiolo etc.
Apart from being delightfully sweet, red wine also has great health benefits when taken in moderation;
They are rich in antioxidants
They lower bad cholesterol
They help regulate blood sugar
They reduce the risk of cancer
Help treat common cold Keep the memory sharp
Keep the memory sharp                                                                               
Helps to remove unnecessary fat
Reduce the risk of depression
Aids the digestive system etc.
Although red wine has great health benefits, it should always be taken in moderation, excessive alcohol intake is bad for the health.
These are some of the most purchased red wines in 2020 and they can be bought on myliquorhub.com at the best prices in Nigeria and be delivered at your doorstep.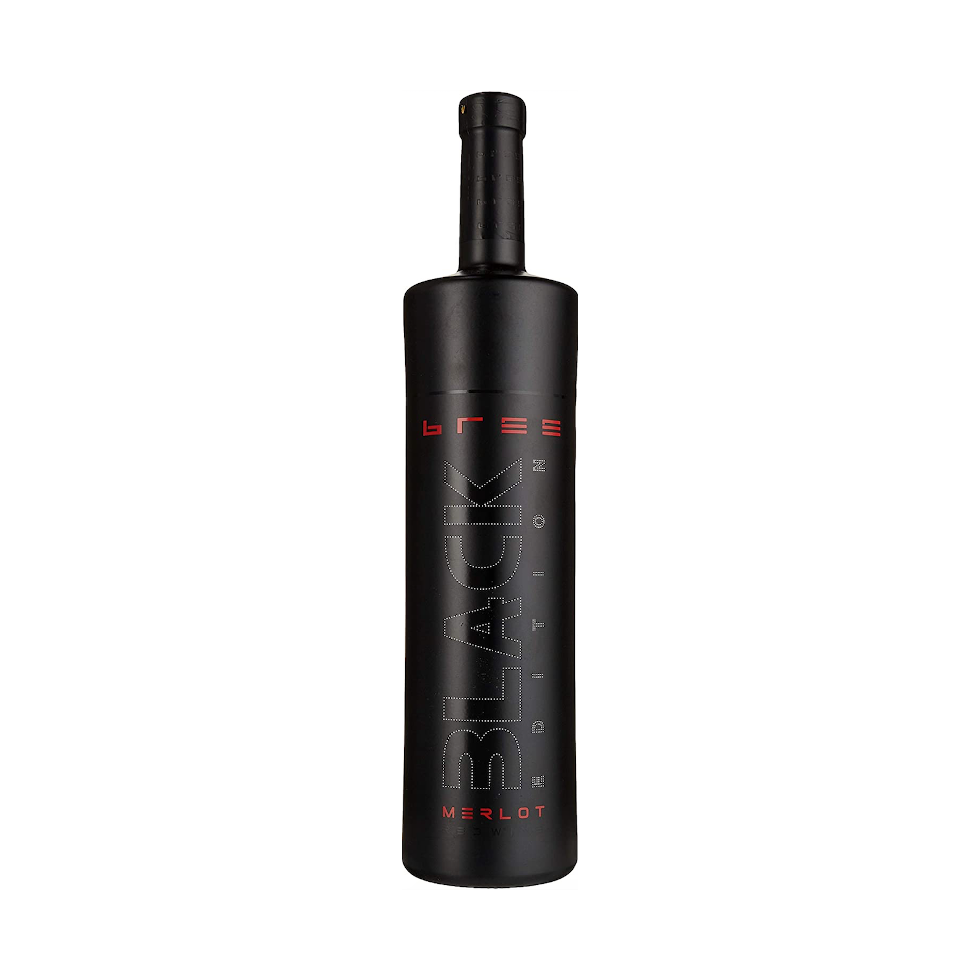 Bree Merlot Red -1.5L/Bree Merlot Black Magnum Edition – 1.5L
The Bree Merlot red is a red wine made from Merlot grapes. It has a soft, spicy and expressive taste. It is a luxuriant red wine with sweet aromas of wild berries and an intense finish.
A smooth and racy Merlot wine with abundant aromas of berries, great structure and a long finish. The Bree Merlot comes in exquisite and superior designer bottles but it is not just a feast for the eyes, the great taste will give you utmost satisfaction.
A great wine to be recommended for someone new to red wine, it is perfect for every occasion: celebration, dining, events, night out with friends etc. It is best served chilled.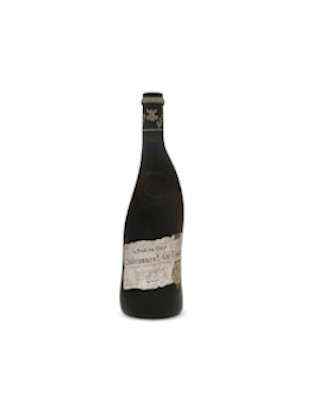 La Fiole Du Pape -75cl (Ugly Bottle)
La Fiole Du Pape comes in a signature twisted bottle representing the gnarled vines of the chateau neuf du pape region, many stories have been told of the origin of the bottle : some say after a great fire in château neuf du pape where a house was destroyed that only its cellar survived, inside the cellar the bottles of la Fiole du pape remained distorted by heat ; others say the bottles come from an ancestral technique of twisting bottles buried in sand explaining the sandy texture, these stories though interesting are untrue ; La Fiole was born from a ceramist competition.  Charles Brotte took part in this competition and imagined an attractive shaped bottle to illustrate the theme of the competition . He won this competition and decided to take the opportunity to make a wine nobody else would have thought of. A wine the world and he would enjoy. Seventy years later the wine remains famous.
La Fiole Du Pape is a fruity and spiced wine with a deep and bright Ruby colour made from grenache and syrah grapes , invented by Charles Brotte in 1952, it has flavors of ripe berries, cherry, warm spices, truffles and cedar. The flavors are powerful and persistent which makes for a long finish that is a pleasure to drink.
La Fiole Du Pape is made with a unique method, and it can be enjoyed by all wine drinkers, experts, novices, men, women. It is bottled at complete maturity so it can be enjoyed immediately.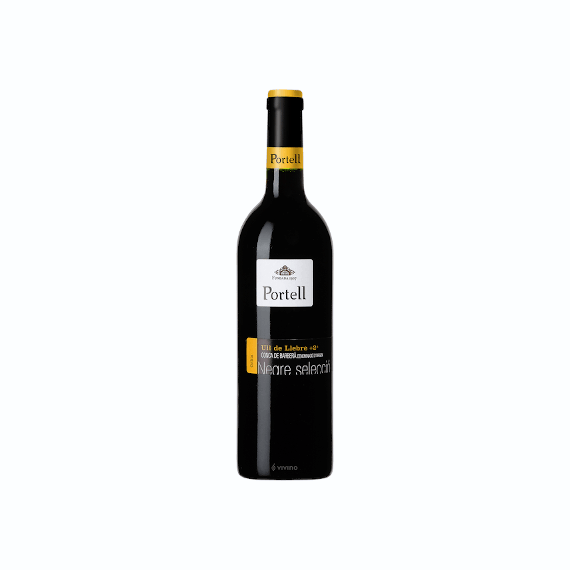 Portell Red Wine
Portell Red Wine is a red wine from the Catalonia region in Spain. It is made from a blend of primarily Merlot grapes with some percentage of cabernet sauvignon and tamparillo grapes.
It has an alcohol percentage of 13.5, a rich bold taste and an intense red colour. On the nose, it has chocolate and fruity aromas; it has flavors of cherry, garnet rim, spices and ripe fruit.
Best served chilled, the Portell Red Wine is perfect for any occasion.
Apothic Red Wine
Made from grapes grown in vineyards of the beautiful California central valley, the apothic red is a masterfully crafted smooth red.
Derived from "Apotheca", a mysterious place where ancient wines are blended. A blend of Zinfandel, cabernet Sauvignon, Merlot and Syrah grapes, it has intense fruit aromas and flavors of rhubarb and black cherry with hints of mocha, chocolate, brown spice and vanilla.
The zinfandel gives it the bold flavors of dark fruit and spice, complemented by the soft mouthfeel and black fruits from Merlot, layered with the soft blueberry notes of Syrah and completed by the structure and dark fruits of Cabernet.
The Apothic red feels plush and velvety in the mouth with a smooth finish, it is perfect for a night out with friends and plenty wine glasses to share.

Carlo Rossi sweet red
Carlo Rossi Red is made from the most delicious grapes from the Central Valley of California. It is a sweet red wine with flavors of ripe red fruits and concord grapes, fresh floral aroma notes.
Carlo Rossi Red is a well balanced, light to medium-bodied with notes of citrus fruits, fresh strawberry flavors layered with other red fruit flavors and sweet floral aromas.
Carlo Rossi is refreshing and pairs well with seafood, salads, meat and fish dishes and fruit desserts.
Great to recommend for novices, it has a refreshing and crisp taste ; perfect for outdoor gatherings, share with friends and family. Serve chilled.
The Carlo rossi brand also offers other products: Sangria, Paisano, Moscato Sangria, Chianti, Burgundy etc.