Lagosians love to party, they capitalize on every opportunity to throw a party, and when these parties happen, be it a birthday, anniversary, promotion or basically just good news, there is always a bottle of sparkling wine or champagne at hand to celebrate the occasion with.
Celebration bells have been replaced by the sound of popping corks from champagne bottles, no celebration is complete without the opening of a bottle of bubbly.
Nigeria is the second fastest growing champagne market after France, more than 500,000 thousand bottles of sparkling wine are consumed annually on Nigeria. British journalist David Jenkins wrote that in Nigeria people drink champagne like water spending up 30 billion naira yearly.
Many brands of champagne enjoy the patronage of Nigerian party goers, brands like the ace of spades, Moet and Chandon, etc. are a frequent sight but there are many other brand which are not as popular as these brands but are also great choices of sparkling wine. Some of them can be bought on myliquorhub.com, they include:
FREIXENET CORDON NEGRO BRUT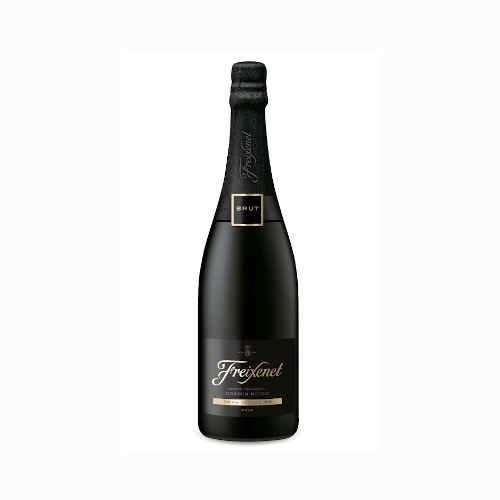 Often referred to as the "black bottle bubbly," it is the most popular cava from Freixenet; a family owned business with over one hundred and fifty years of experience in wine making in the Catalonia region of Spain.
The Freixenet cordon Negro is an award winning wine, a stylish and globally known sparkling wine, made with the same process and traditional techniques for champagne. It has an unmistakable flavor and comes in an elegant black bottle.
The cordon Negro is an elegant brut cava, it is crisp and well balanced with flavors of apple, ripe pear and bright citrus flavors with a long finish and a surprisingly exciting touch of ginger.
Freixenet is known for the quality and consistency of its sparkling wines, the cordon negro is Freixenet's flagship product and it is made from indigenous Spanish grape varieties. It is made using the same techniques as champagne with the second fermentation taking place in the bottle.
The Freixenet cordon Negro is perfect for every occasion, you don't even need an occasion to enjoy a bottle of cordon Negro.
DOM PÉRIGNON BRUT VINTAGE LUMINOUS (LIGHT UP BOTTLE)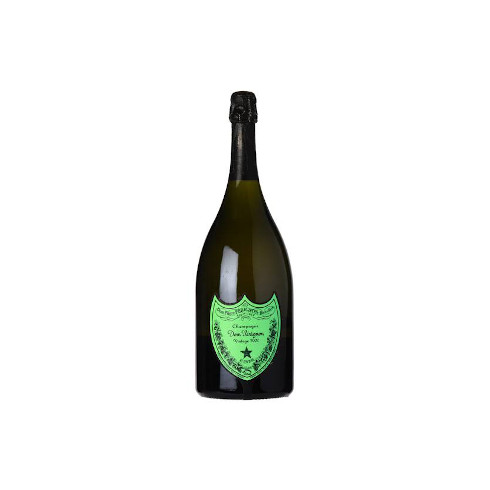 DOM PÉRIGNON BRUT VINTAGE LUMINOUS (LIGHT UP BOTTLE) is a product from the house of Moet and Chandon in Epernay, France. The name is associated with class, style and luxury since creation and is one of the best sparkling wines. The Dom perignon luminous comes in an exquisite bottle with a LED infused label that is operated by a switch at the base of the bottle. The Dom Perignon literally lights up the room when it is brought in, it announces not only its presence and also the presence of the buyer. It is a very elegant bubbly that is sure to turn heads wherever it is.
The Dom perignon is distinguished the depth of its flavor and persistence of its aroma. Dom perignon is vintage only, created from the fine grapes of one single year, these vintages capture the unique qualities of the year they were made in while sticking to Dom Perignon signature characteristics since 1688. The Dom Perignon is a work of art, constantly renewed at every harvest.
On the nose, it has aromas of powdered cocoa, almond which gives way to notes of white fruit with hints of dried flowers; it has a strong and powerful flavor, structured, focused, firm and dense, spicy with a flowery finish on every sip. It has a well-rounded finish that denotes full maturity. The Dom Perignon can be enjoyed in anyway preferred, whether as part of a cocktail or straight. Serve chilled.
CRYSTAL CLASSIC WHITE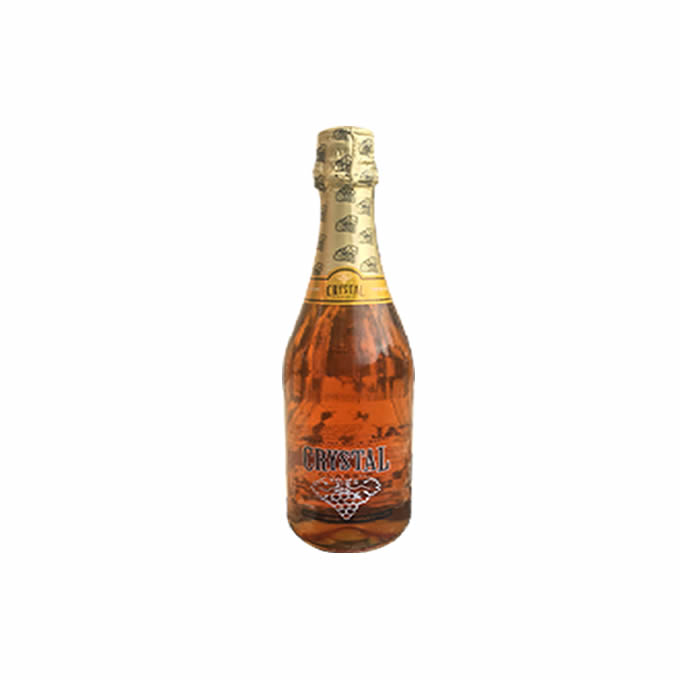 The crystal classic white wine is a unique sparkling wine, rich, luscious and vibrant. It has a clear glass bottle that showcases the cuvee within. It is a refreshing sparkling wine that makes for easy drinking. It has vibrant lemon flavors with a robust structure and refreshing youthfulness. On the nose it has aromas of fresh apples balanced with soothing and crispy and citrus flavors and a stimulating short finish.
The crystal classic white is nonalcoholic and the fruity flavors are perfect for those who want to enjoy sparkling wine and not get drunk. Its rich and refreshing taste makes it perfect for celebrations. It can be served straight or as part of a cocktail. Serve chilled.
DECLAN BRUT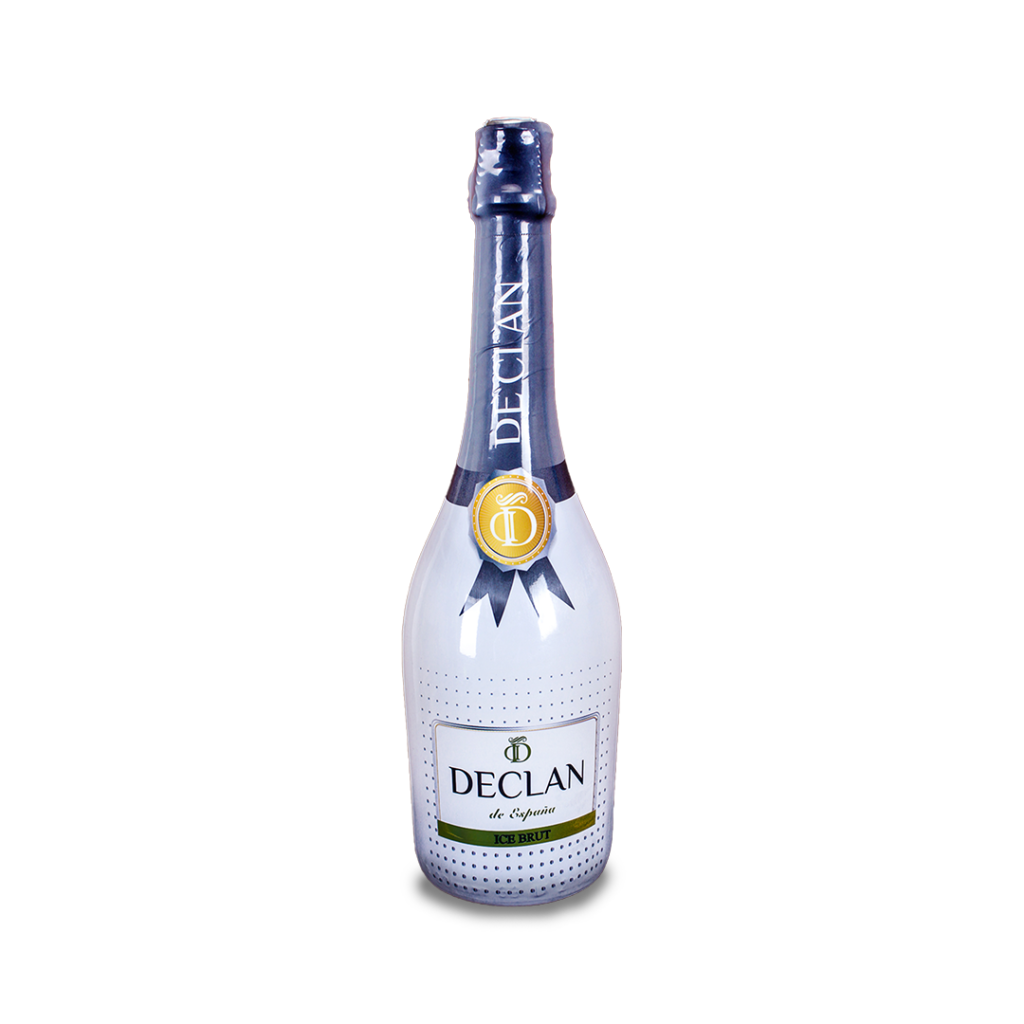 Declan brut is a product of Agor wine. It is an incredibly juicy, fruity sparkling white wine with a full bodied rich flavor. Declan brut is a refreshing sparkling wine, which makes for easy drinking with flavors of ripe berries and jam. It has a soft and smooth feel in the mouth and a balanced sweet taste. Declan sparkling white wine combines sophisticated taste perfectly with a playful fruity taste. Declan brut combines well with lively and spicy foods; it is ideal for all celebrations, dining and events. Best enjoyed with playful and lively friends.
DECLAN ROSE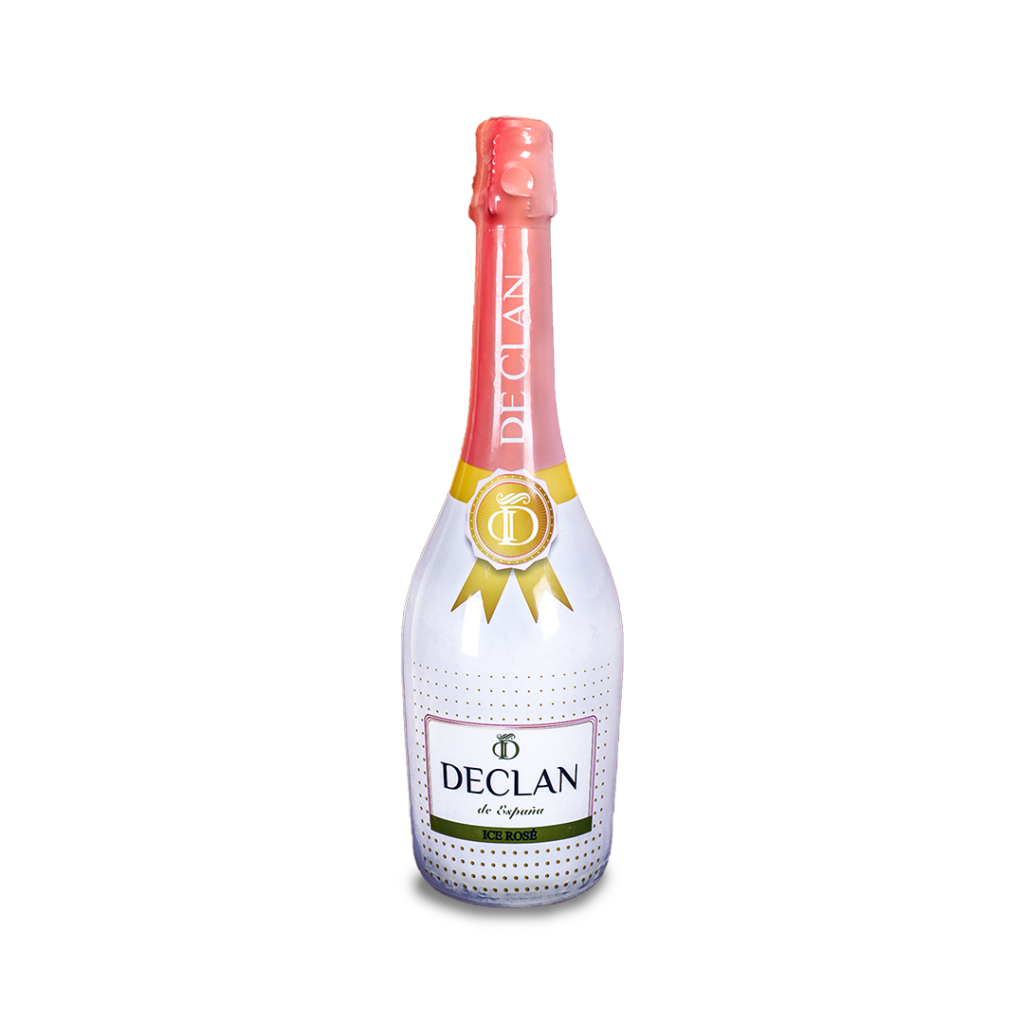 A product of Agor wine. Declan rose is a unique sparkling wine; it is rich, luscious and vibrant. It has a vibrant pink color. It has intense aromas and sensuous flavors, fruitiness and a smooth finish.
On the nose, it has an intense bouquet of red fruits (strawberry, raspberry, and redcurrant); floral nuances of rose and a slight hint of pepper.
On the palate it has juicy berry flavors (strawberry, raspberry, redcurrant) completed by the fleshiness and firmness of peach and fresh subtle note of mint. It is made using traditional champagne methods.
Ideal for all kinds of celebrations, sip this bubbly in the Company of friends. Enjoy straight or as part of a cocktail. Serve chilled.