Nigerians are fun loving people and heavy partyers, they have a knack of finding an excuse to turn every celebration into a party, and when Nigerians are partying there is sure to be wine in abundance; both alcoholic and nonalcoholic.
Nigerians enjoy nonalcoholic wine as much as they do alcoholic wines for many reasons, it could be personal preference, obeying religious rules, medical reasons etc. you will always find someone who doesn't take alcoholic wine at any Nigerian party you go and also people who don't take alcohol stock them at home for self-enjoyment or to entertain guests who prefer nonalcoholic wine.
Just like alcoholic wines, nonalcoholic wine also come in varieties: red, white, sparkling, ice etc. and they have the same attributes apart from the alcohol; although almost all wine comes with alcohol, the name nonalcoholic wine is more of a technical term as the contents are not totally nonalcoholic. To get nonalcoholic wine, distillation or reverse osmosis method is used to remove the alcohol in the wine, in both methods most of the alcohol is made to evaporate from the wine.
Nonalcoholic wine is good for people who are put off by the smell and taste of alcohol and for those who would prefer not to take alcohol at all, it also has a lot of health benefits.
These are some of the top nonalcoholic wines in Nigeria and you can buy all of them on myliquorhub.com
BOSCA TOSELLI SPUMANTE NON-ALCOHOL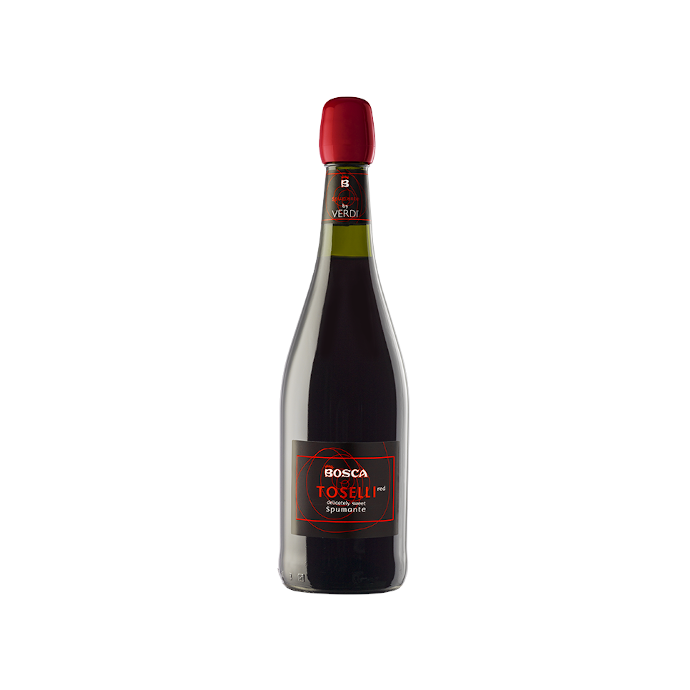 The Bosca Toselli is a spumante made from blending Moscato and other premium grape varieties unlike other nonalcoholic wines that are dealcoholized. The grapes are pressed and allowed to ferment but the fermentation is stopped at the precise moment just before it begins to develop alcohol. That's what makes the Toselli unique amongst other nonalcoholic wines.
It is an authentic white sparkling wine produced by one of the largest sparkling wine makers in Italy. The grapes are grown in the hills around Canelli, it is a light sparkling wine with 0.5% alcohol with a wonderful fresh taste.
It gives all the pleasure of sparkling wine without the alcohol, with all the special features of white grapes selected and harvested when their sweetness and acidity are perfectly balanced. It has flavors of acacia flowers, honey, floral aromas and a pinch of acidity, while the timid yellow color gives a backdrop for the aroma of grape-must. It also has a patented reclosable multistep cap that preserves the bubbles over time.
The Toselli is the perfect alternative to wine for people who want to enjoy some good bubbly but don't want to get intoxicated. It has a rich and refreshing taste that makes it a good choice for celebrations.
EVA CRANBERRY WINE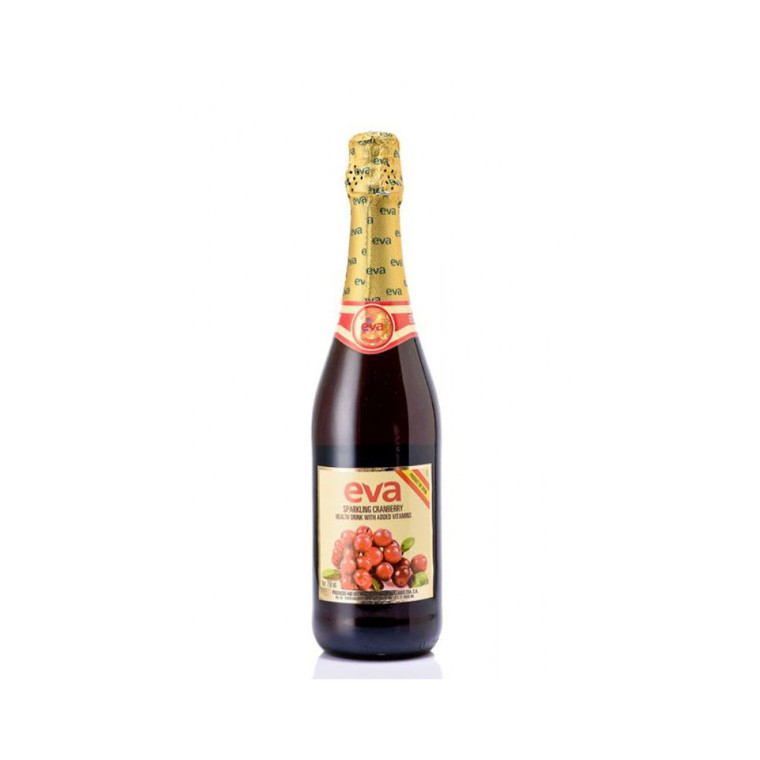 Eva nonalcoholic sparkling wine is the perfect nonalcoholic wine for your parties and any type of celebrations to entertain non-alcohol drinkers and it is suitable for people of all ages , whether kids or adults.
Eva sparkling wine is your best choice nonalcoholic sparkling wine and it comes in different varieties such as the:
Sweet and stimulating Peach 100% juice with peach aroma
Eva sparkling red wine with all the intensity and perfume of grapes in an alcohol free juice.
The slightly acidic Apple fresh for natural and healthy toasting
Raspberry 100% juice with sweet an fruity tones to delight kids
Eva cranberry with all the antioxidants and vitamins of the fruit
Pomegranate with all the antioxidants benefits and properties
Eva pineapple with all the essence of the tropical fruit in a 100% alcohol free juice full of nuances and fresh sensations.
Eva nonalcoholic wine comes in nine exciting grape flavors with no preservatives, sugar or sweeting agents packed in champagne type bottles. They are tasty, rich in vitamins and refreshing. Perfect for any occasion, serve chilled
EVA WINE (Sparkling Wine)
The Eva sparkling red wine is a Spanish nonalcoholic grape drink, it was first made in Spain in the 90s and is distributed by Chas E. Ramson ltd. Eva wine possesses a natural taste of fresh fruit with no added preservatives, sweetening agent or sugar and is packed with fine bubbles in champagne like bottles. It is the ideal wine substitute for those that prefer not to take alcohol.
Eva sparkling red wine is high in nutrients like vitamin c and k, antioxidants like resveratrol, which is classified as a polyphenol that helps to prevent protracted diseases, trigger genes that slow down aging process and prolong life expectancy. Eva sparkling red wine also has resveratrol that fight cancer cells, protect against heart disease, lower bad cholesterol and blood sugar.
Eva wine also has a very refreshing taste and is perfect for all types of celebrations or for self-enjoyment, serve chilled.
J & W PREMIUM WINE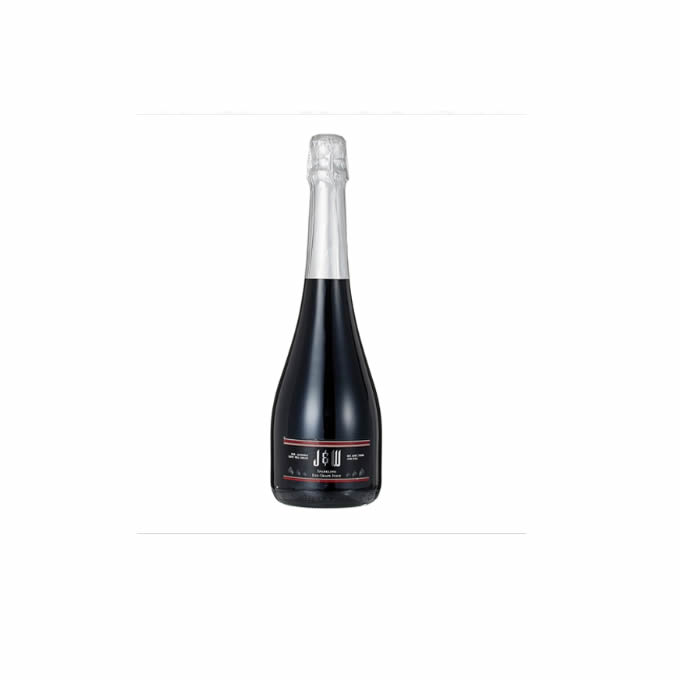 J&W premium wine is a nonalcoholic grape wine from pain. Packaged in an impressive and unique bottle. It has an elegant and delicious taste derived from grapes of the highest quality.
The J&W premium is perfect for any celebration and is great to serve guests with or to be used as a gift.
J&W premium is best enjoyed with friends and loved ones in exciting times. Best served chilled and it can be paired with any type of food.
EISBERG CABERNET SAUVIGNON ALCOHOL FREE RED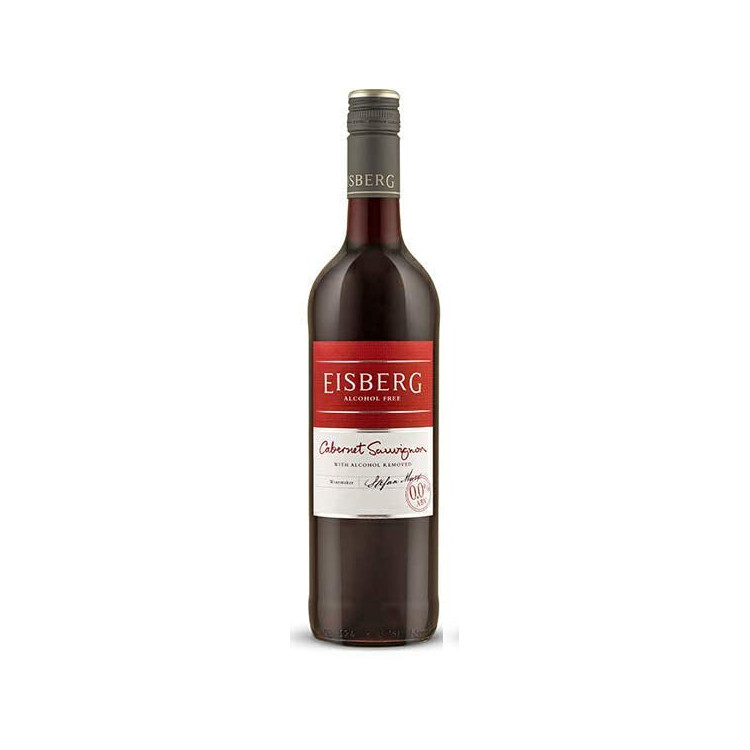 The Eisberg Cabernet sauvignon is a nonalcoholic red wine with a deep ruby color and aromas of cherries and plums.
It is made from selected premium grapes that can maintain their true taste after the alcohol has been removed. The Eisberg cabernet sauvignon is made the same way alcoholic wine is made but at the end the alcohol is gently separated and removed by vacuum and distillation process; the end result is a wine that retains its character and variety without the alcohol.
It has ripe cassis and berry flavors. Ideal and appropriate for any type of celebration and suitable for every age. Serve chilled