White wine like red wine is made from grapes but it is fermented without skin contact (the skin is removed before fermentation). It is a product of the alcoholic fermentation of the non coloured pulp of grapes with skin of any colour. White wine colours can range from straw-yellow, yellow-green, yellow-gold or clear appearance. Numerous types of grapes can be used to produce white wine: chardonnay, sauvignon Blanc, Riesling, Muscat, Semillon etc.
White wine is very popular and there are numerous white wine brands from all over the world made from different types of grapes and with different styles, and they are popular among wine drinkers who are conversant with the famous brands. But there are some white wine brands whose wines are as good as those of the popular brands, you could call them underrated.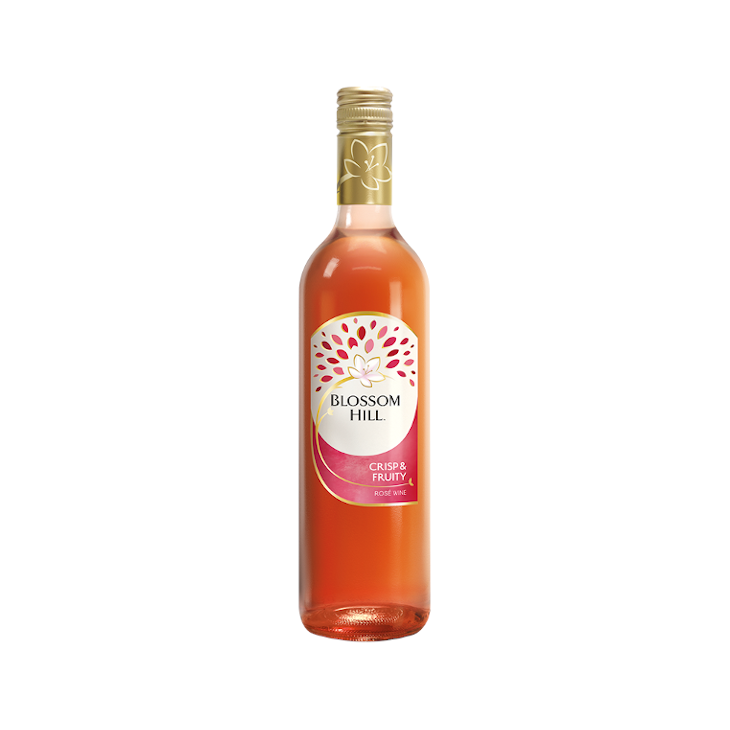 Blossom hill is a white zinfandel with delightful aroma of strawberries and flavours of red, ripe watermelons; it has a refreshing and satisfying taste- like sunshine in your mouth.
Blossom hill is made in the rolling hills country side of California, it was created 30 years ago and has since become a favourite of wine drinkers. It is full of big fruity flavours that are sumptuous, mouth-watering and delicious and makes for easy drinking.
Blossom hill white zinfandel is made with the littlest of interventions to ensure that the natural fruity flavours are brought from the vineyard to your glass; juicy and smooth and bursting with luscious fresh strawberry flavours , hints of water melon, Blossom hill is lively on the palate, medium bodied with a delicious refreshing finish.
This wine is perfect for any occasion, especially barbecues and picnics; enjoy with friends.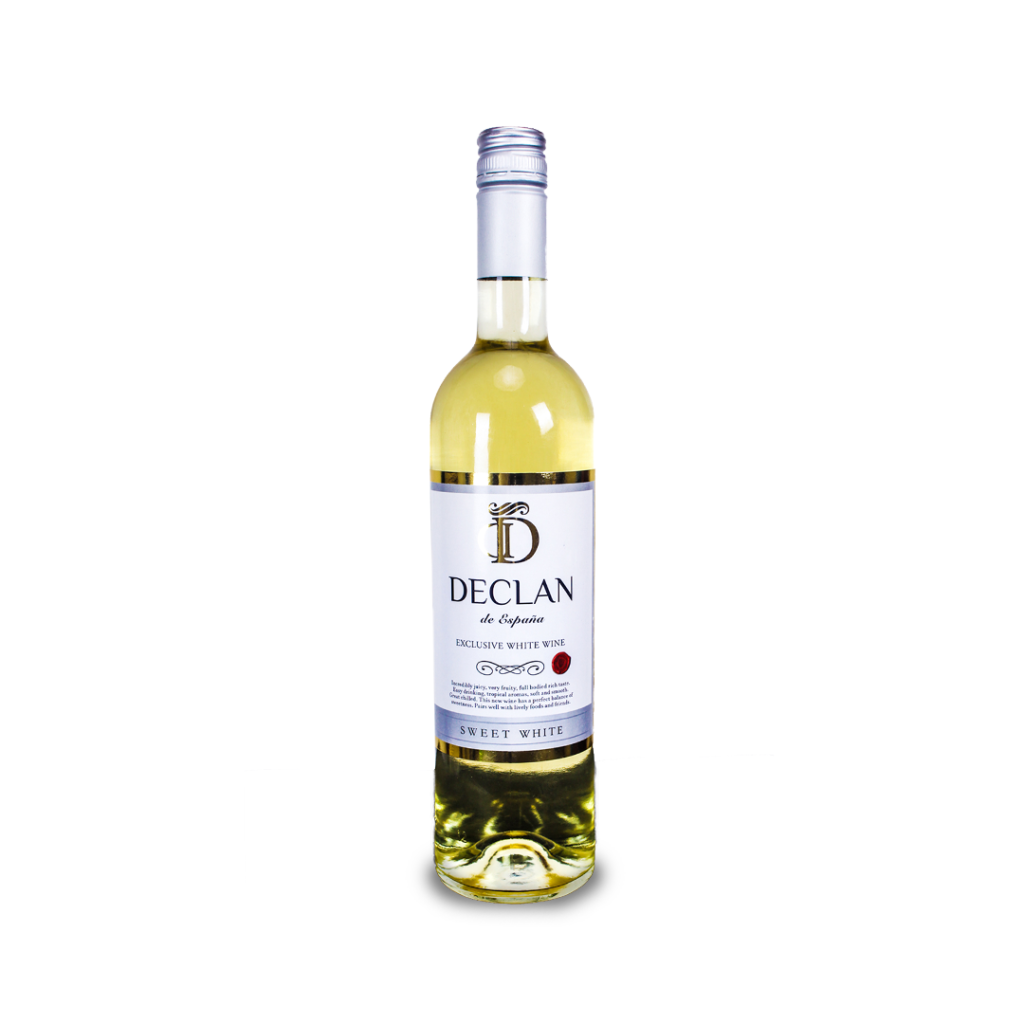 Declan Blanc is a white wine with the perfect balance of sweetness; unbelievably juicy, fruity, full bodied and rich in taste. Declan Blanc is easy drinking and has delightful flavours of ripe berry and jam.
It has a delicately soft and smooth mouth feel and is gest enjoyed when served chilled, the taste is both playful and edgy in the mouth and it pairs well with lively foods; it combines its sophisticated taste and playfulness very well.
Ideal for all types of celebrations, enjoy the refreshing taste in the company of friends.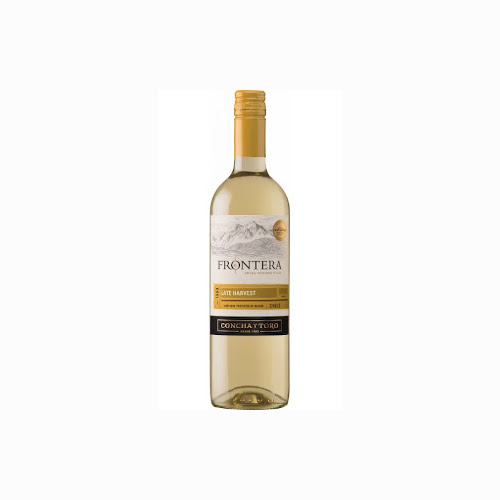 Produced in Chile by the Frontera house, it is a golden yellow wine from the frontera family and it is classified as a white wine. It has an alcohol content of 12% and is full of freshness and pleasingly sweet in the mouth.
Frontera late harvest is an aromatic wine, bursting with floral notes, ripe fruits and honey; it pairs well with deserts, especially fruit based desserts or cake, it also combines well with spicy and oriental food, the sweetness compensate for the spiciness thereby making a perfect balance.
Frontera Late Harvest has a nice and crunchy sweetness with a note of honey. It is a dry and sweet white wine with an ever-lasting pleasurable taste.
A glass of Frontera is all that is needed to get a party started and it is also an ideal after dinner aperitif.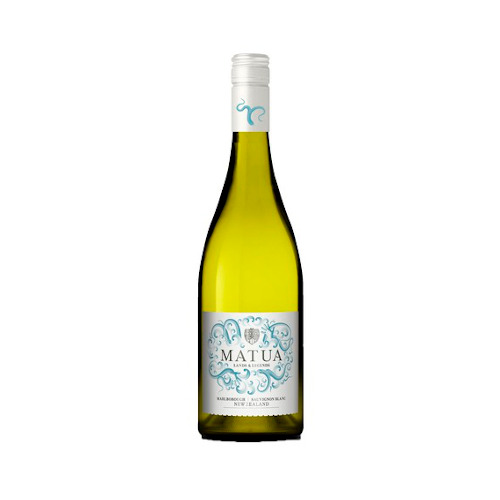 This is an exciting sauvignon Blanc from New Zealand. A distinctive and aromatic sauvignon Blanc with bright and lively gooseberry and passion fruit characters with a hint of lime; the taste is well proportioned with refreshing tropical flavours and a long seductive finish.
Created in 1974 as the first sauvignon Blanc from New Zealand, the Matua sauvignon Blanc is famous for its unique, fresh flavours, made from grapes across Marlborough, it gives you the best crisp and tropical flavours Marlborough has to offer all in one sip.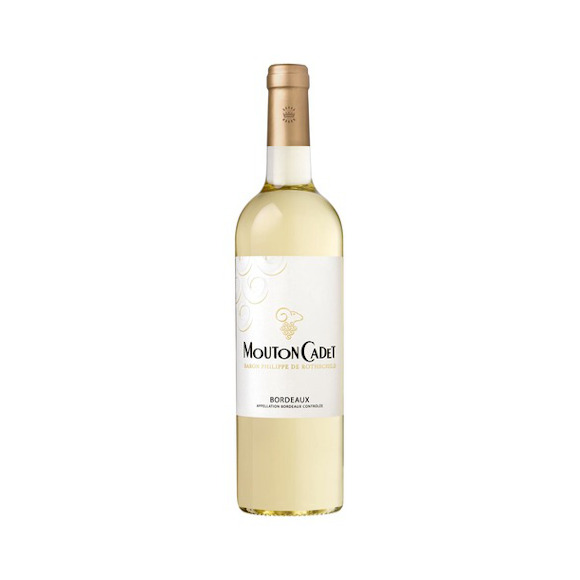 Created by Baron Philippe de Rothschild in the 1970's, Mouton Cadet White is a blend of several types of wines from the Bordeaux region, made from classic grape varieties: Sauvignon Blanc, Semillon and Muscadelle which makes for an elegant and well-balanced wine.
The aromas are perfectly balanced between fresh fruit and acidulated notes such as lemon; A round and full flavour with an initial touch of lemon closely followed by boxwood and grapefruit flavours and a long refined finish.
Mouton Cadet Blanc is made from rigorously selected grapes grown in the Bordeaux region. These grapes are monitored throughout the vegetation cycle to ensure that they meet the exacting quality standards of Mouton Cadet. Mouton cadet Blanc is fresh, aromatic and invigorating, the sauvignon Blanc brings freshness to the nose and palate with citrus peel and white flowers, Semillon adds some texture and creaminess to the blend to soften the freshness of the Sauvignon.
It has a glittering pale yellow appearance, expressive and fruity aromas, typical of Sauvignon Blanc, with spring-like aromas of boxwood, white peach and grapefruit. In the mouth, it reveals fresh, crisp citrus fruit and white peach flavours with a mineral and slightly acidic finish.