Red wines are one of the most popular drinks sold around the world, it is one of the most celebrated and dignified alcoholic beverages. Red wine is made from dark colored grapes, the color of the wine ranges from intense violet to brick red and brown depending on the age of the wine; the color comes from pigments in the skin of the grapes.
Red wines come in a wide range of variety based on the grapes it is made from and where the grape is grown. Grapes used in making red wine include: Cabernet Sauvignon, merlot, zinfandel, Syrah, pinot noir, sangioueres, nebbiolo etc.
Red wine also has a lot of great health benefits and doctors advise to take one glass of red wine per week; although it has great healthy benefits, it must be taken in moderation. These are some of the red wines to watch out for in 2021:
4th street red wine is a naturally sweet and fresh wine made from high quality grapes obtained from vineyards in the western cape of south Africa. A perfect rare blend, the grapes are harvested early in the year when they are at peak ripeness so they can give the highest possible amount of nectar.
The fruity sweetness is obtained by preserving fresh grape juice, preventing it from fermenting. 4th street is uncomplicated, easy drinking and versatile, it combines its sophisticated taste perfectly with the playful fruity taste, the perfect combination of playful and edgy.
4th street red wine has a dark red colour and it has scents of cherries, fresh raspberries with notes of cinnamon, jasmine and cloves. Inspired by friendship and sharing, you can get maximum satisfaction on an affordable budget with 4th street.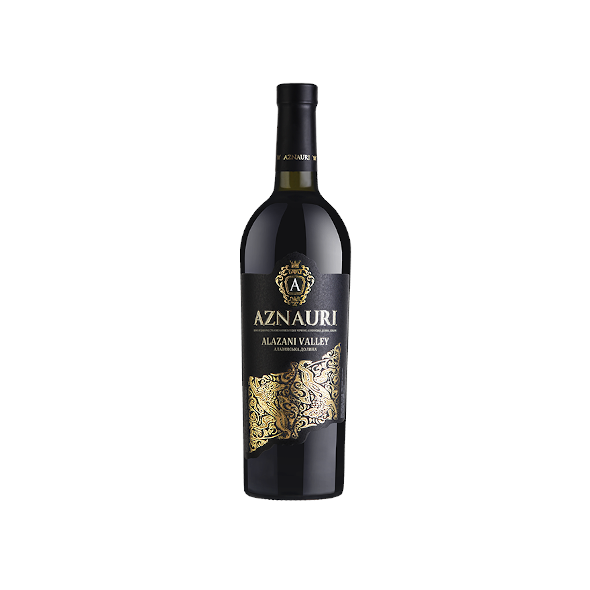 This is a red Semi Sweet wine produced in Odessa region of Ukraine. It is a normal red semisweet table wine, made from a blended grape variety Saperavi and other red varieties. it has a deep red colour, harmonious and velvet taste with a characteristic note of black currant.
Alazani wines are named after the Alazani River which forms part of the Georgian border with Azerbaijan in eastern Georgia, before flowing into the Kura River. The grapes grown in the Alazani valley are sweeter than other grapes grown in Georgia because of the slightly warmer climate.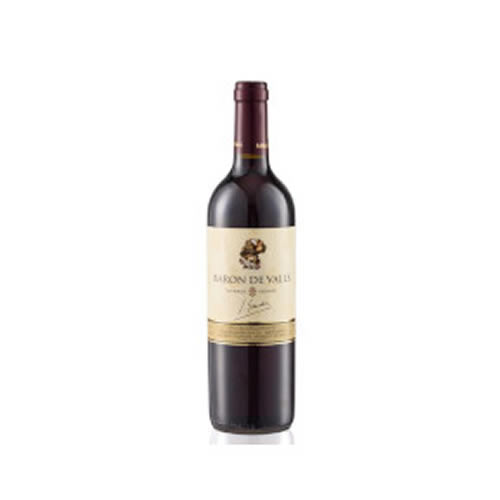 Baron De Valls Red Wine is a Ruby red coloured Spanish red wine with a fresh taste and exotic aroma. It is made from a blend of specially selected grapes from a variety of Spanish regions. Baron de valls is a dry-red wine, with aromas of sweet blackcurrant and cherry, intermingled with loamy soil notes, subtle spicy undertones and an integrated oak finish.
 Baron de Valls has a pleasant taste, and combines perfectly with salads, appetizers, poultry and fish. Best enjoyed with friends, it has a refreshing taste and can be taken iced. It goes well with both African and non African delicacies.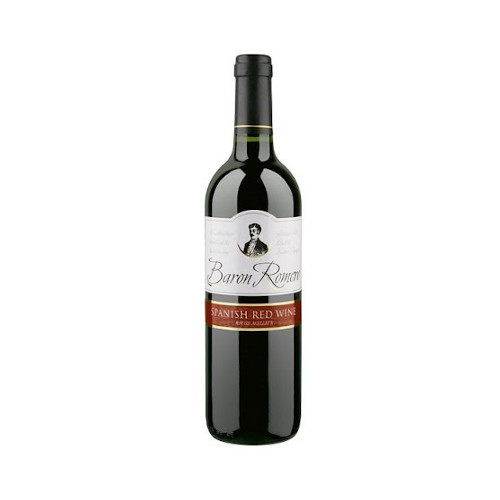 Romero Vin De Table Rouge Spanish Red Wine with its red colour comes with a fresh taste and exotic aroma. Baron Romero is a ruby colored Spanish red wine blended from specially selected grapes from a variety of Spanish regions. Baron Romero is a dry-red wine, with a bouquet of sweet blackcurrant and cherry, intermingled with loamy soil notes, subtle spicy undertones and an integrated oak finish. A fine wine, at an affordable price. Baron Romero is a value brand of blended wines from Spain. The grapes in the blends are sourced from various regions in the country from several groups of producers. The wines are available as dry reds and whites as well as "semi-sweet" versions of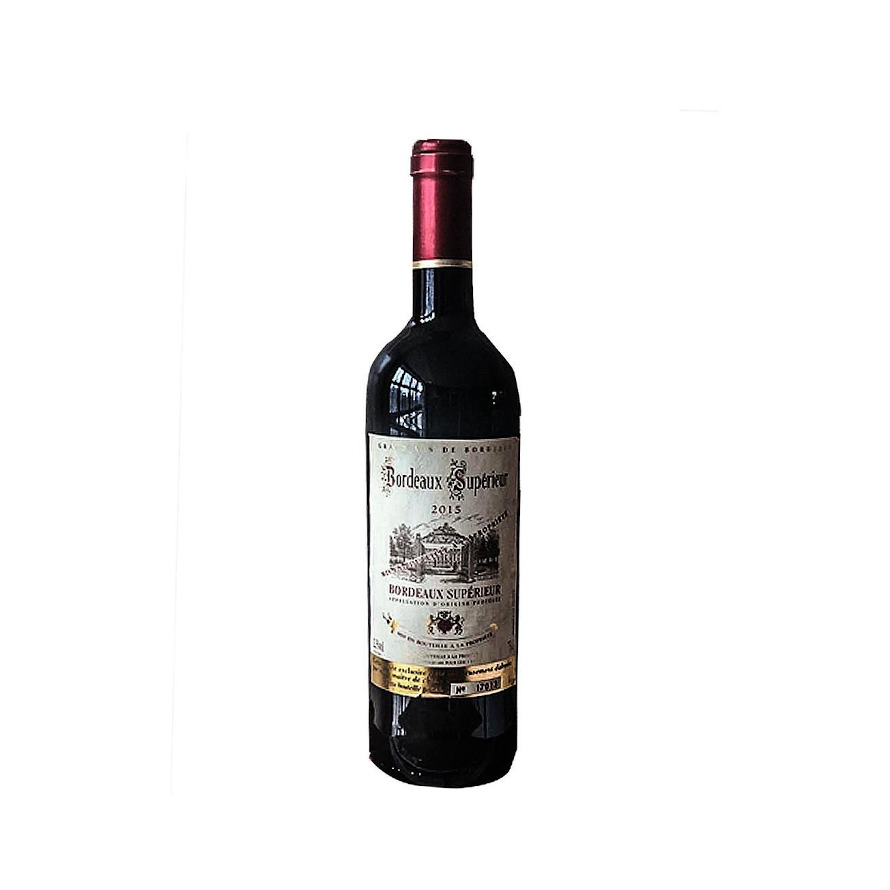 A classic red wine with flavours of blackberries and plums and a savoury finish. it is batch blended from small selections of the best Merlot grapes. Following blending and filtering, this wine spends up to 12 months in the barrel.
A blend of 65% Merlot with 35% Cabernet Sauvignon, it has a silky texture, smooth aromas that are dark and balanced, with blackberry and earthy characteristics reminiscent of cedar and wet clay. Beautiful fruit notes of plum and black cherry, with a cola-like nuance and a touch of spice grace the luscious palate. This wine possesses well-integrated tannins that are soft, but still noticeably grippy.
Bordeaux Supérieur wines are wines from the entire Bordeaux region, made from grape varieties like Cabernet Sauvignon Cabernet Franc Malbec Petit Verdot Merlot
Bordeaux Supérieur promises to offer a superior version of Bordeaux AOC wines. It is held to higher quality standards by viticulturists and vintners; they must adhere to these standards in order to have Supérieur on their wine label. Bordeaux superieur is characterised by:
Use of older vines
Densely planted vineyards
Required ripeness of fruit and natural sugar levels upon harvest
Lower harvest yields
Minimum 10.5% ABV
12-month minimum barrel aging requirement Bordeaux Supérieur wines can only be made from the six accepted grape varieties: Cabernet Sauvignon, Merlot, Cabernet Franc, Petit Verdot, Malbec and Carmenère.