Legend has it that the ancient Aztecs discovered tequila when lightening struck an agave plant, the lightening cooked the agave plant inside and caused the juice to leak out, when the Aztecs tasted it, they considered it a drink from the gods.
Tequila is an alcoholic beverage made from the succulent Agave plant that resembles the pineapple. Named after a small town called Tequila Jalisco in Mexico, it used to be called mezcal wine before the coming of the Europeans.
For a spirit to be considered tequila, it must be made from only blue agave plant and no other type of agave and it must contain at least 40% ABV. Just like wine and other beverages, tequila gets better with age.
Tequila is one of the most popular type of alcohol enjoyed by Nigerians, they mostly enjoy it as part of cocktails especially margaritas and they also enjoy sipping it straight. These are some of the top brands of tequila in Nigeria, order your preferred choice from myliquorhub.com and have it delivered to your doorstep.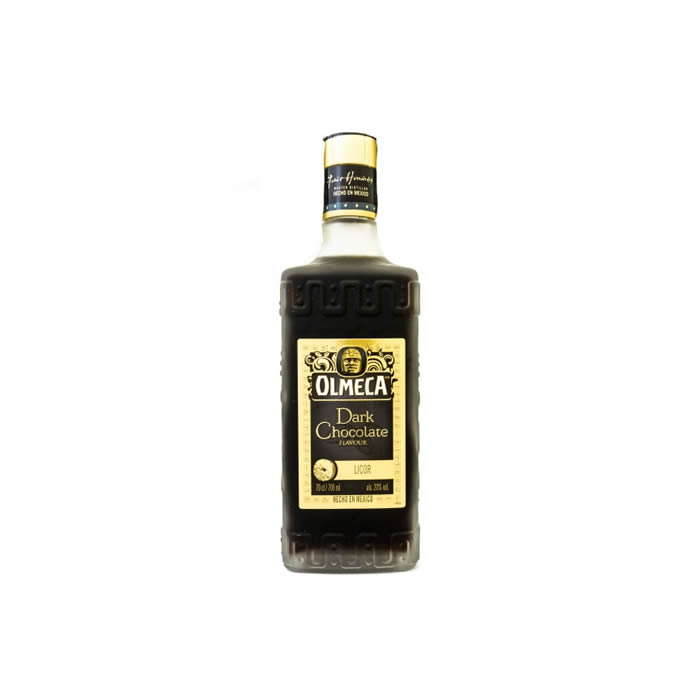 The Olmeca chocolate tequila is a blend of Olmeca silver tequila and dark chocolate which creates an exciting tequila that leaves you wanting more. It is a delicious combination of cocoa beans, dark chocolate and tequila.
It has a smooth silk like texture in the mouth that perfectly mixes the rich dark chocolate flavor balanced with a dash of tequila.
The Olmeca was created in 1967 and is made at the destileria colonial de Jalisco in the Jalisco region of Mexico. It is made from an expert and unique production process using handpicked weber blue agave plant, organic yeast, brink ovens and is distilled in copper pot stills.
The weber blue agave use for the Olmeca is grown in the los altos region, known for its rich red soil at 2100m above sea level; the agave gives the Olmeca its unique naturally sweet profile.
The Olmeca chocolate has aromas of creamy dark chocolate, cocoa, roasted hazel nuts and vanilla followed by herbal notes of agave.
The Olmeca chocolate tequila can be sipped straight or as part of cocktails, either way it makes for a smooth and effortless drinking experience.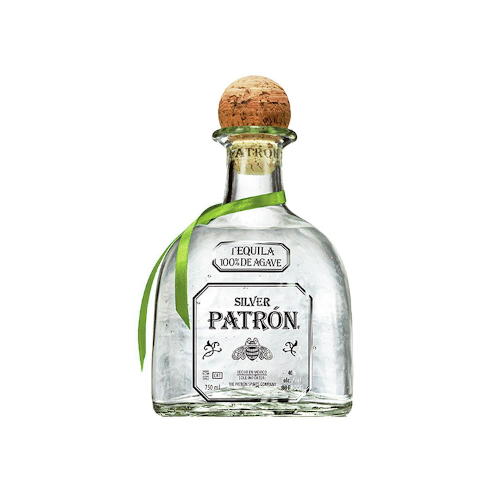 The patron silver tequila was created and introduced into the market in 1989 by the patron brand; an iconic tequila with crystal clear appearance, a pure and ultra-premium tequila.
The patron silver is a light tequila and a favorite of tequila drinkers around the world. The premium taste can be savored from the first sip, you are welcomed with delicate aromas of fruit and citrus which then gives way to a citrus flavor that becomes stronger on the palate and a sweet smooth taste with a light pepper finish.
The patron silver is produced using a unique handcrafted process that gives it a perfect balance of fresh agave flavor with baked agave undertones; it is a very versatile tequila, it can be sipped neat over ice or used as part of a cocktail. It is perfect for margaritas and can also be used for others like Bloody Mary and Mojitos.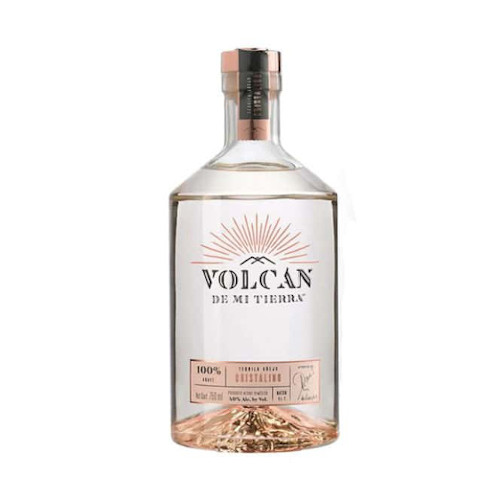 This tequila is named after a real volcano "Volcan de Tequila" in the Jalisco region of Mexico; the name means "volcano of my land". The volcanic ash from the volcano has created a soil rich in basalt and iron and this is what gives this tequila its particular taste. The volcanic filtered water used in production helps to produce this smooth pleasant spirits.
It is aged for more than a year in oak barrels that imparts rich velvety chocolate and nutty notes to the already sweet and crisp tequila.
It has deep flavor with notes of vanilla, Caramel and chocolate and a light and balanced finish.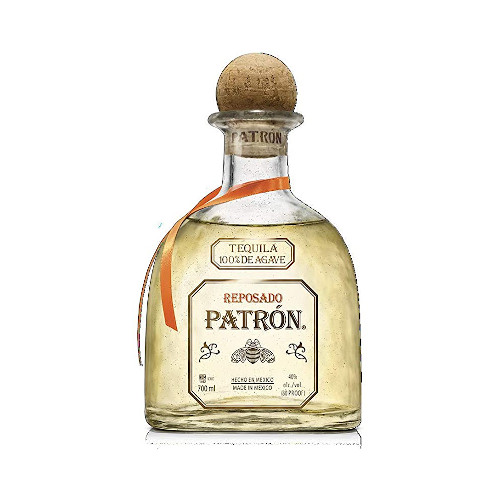 The Patron Reposado has a light amber tint appearance, aromas of Oakwood and fresh agave and flavors of fresh agave, Oakwood and notes of fruits, citrus and honey with a light floral and vanilla finish.
Made from 100% blue agave in the mountains of Jalisco, the Patron Reposado is aged for at least two months in a combination of new and used American, French and Hungarian oak barrels to maintain the fresh agave flavors unique to patron, the aging process also adds a subtle sweet smokiness that gives the tequila another dimension. The Patron Reposado is blended to combine the fresh clean taste of the patron silver with a hint of the oak flavor found in the Patron Anejo.
The reposdao style tequila has been popular in Mexico for years and is being accepted worldwide by tequila drinkers. It can be enjoyed as a sipping tequila or as part of cocktails like margaritas, manhattans, old fashioned etc. it is also a great digestif.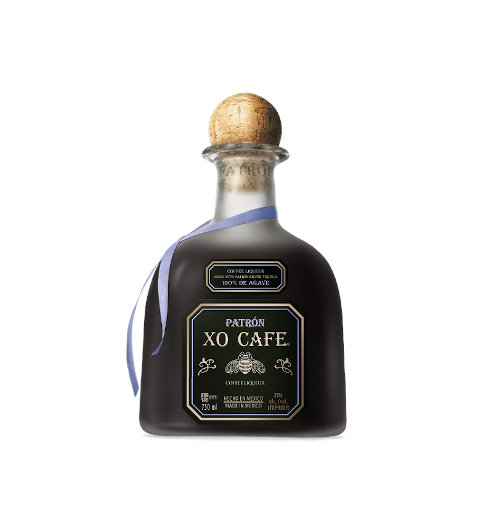 The patron café xo has a dark rich brown appearance, aromas of fresh coffee, chocolate and vanilla; flavors of fresh roasted coffee, chocolate and light tequila and a smooth yet dry finish.
The patron xo café is a dry low proof coffee liqueur made from an exquisite blend of premium patron silver tequila and pure natural essence of fine coffee.
This premium tequila is well rounded, with both sweet and bitter flavors with punchy flavor motes and a creamy taste. Aromas of freshly roasted coffee bursts on the nose supported by chocolate and distant notes of pepper.
It has rich dark freshly roasted coffee flavors with hints of vanilla, coffee and light tequila which gives it a deeper flavor than standard sweet liqueurs.
The patron xo café is perfect for sipping after dinner but it is versatile and can be used as part of cocktail ingredients or as delicious desert toppings.