Introduction:
Planning a wedding involves countless decisions, from the venue and decorations to the menu and entertainment. One crucial aspect that can elevate your celebration to new heights is selecting the perfect wines. In Lagos, a city known for its vibrant culture and luxurious taste, the options are aplenty. In this blog, we present a curated list of top wines to buy for a wedding in Lagos, ensuring your guests savor every moment of your special day.
Moët & Chandon Imperial Brut Champagne – 75cl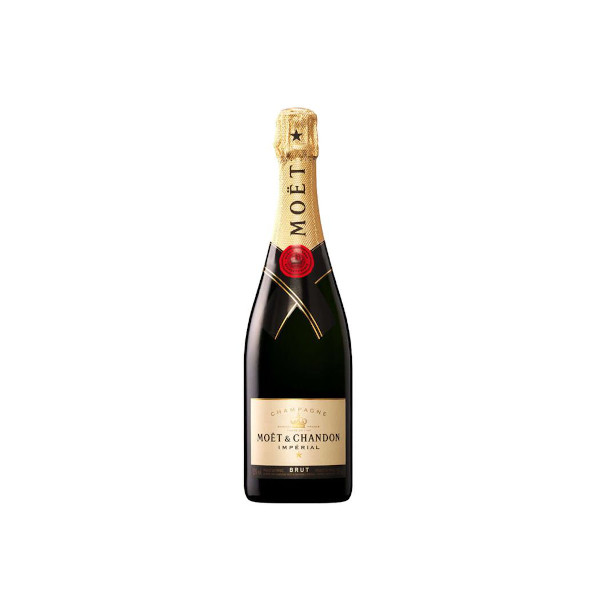 A celebration isn't complete without a bottle of exquisite champagne. Moët & Chandon Imperial Brut is a timeless choice that adds an air of sophistication to any wedding. With its delicate bubbles, crisp acidity, and hints of apple, pear, and citrus, this champagne pairs wonderfully with canapés and light appetizers.
La Fiole Du Pape – 75cl (Ugly Bottle)
La Fiole Du Pape comes in a signature twisted bottle representing the gnarled vines of the chateau neuf du pape region, many stories have been told of the origin of the bottle : some say after a great fire in château neuf du pape where a house was destroyed that only its cellar survived, inside the cellar the bottles of la Fiole du pape remained distorted by heat ; others say the bottles come from an ancestral technique of twisting bottles buried in sand explaining the sandy texture, these stories though interesting are untrue ; La Fiole was born from a ceramist competition.  Charles Brotte took part in this competition and imagined an attractive shaped bottle to illustrate the theme of the competition. He won this competition and decided to take the opportunity to make a wine nobody else would have thought of. A wine the world and he would enjoy. Seventy years later the wine remains famous.
Cloudy Bay Sauvignon Blanc White Wine -75cl
For a vibrant and aromatic white wine, Cloudy Bay Sauvignon Blanc from New Zealand is an excellent choice. Known for its intense flavors of tropical fruits, gooseberry, and fresh herbs, this wine is a crowd-pleaser. It pairs exceptionally well with grilled seafood, sushi, and vegetarian dishes.
Penfolds Bin 389 Cabernet Shiraz – 75cl

If you're seeking a bold and robust red wine to make a statement at your wedding, Penfolds Bin 389 Cabernet Shiraz from Australia is a perfect fit. This blend exudes dark fruit flavors, hints of chocolate, and well-integrated oak. It pairs splendidly with hearty meat dishes, barbecues, and flavorful stews.
Veuve Clicquot Rosé Champagne – 75cl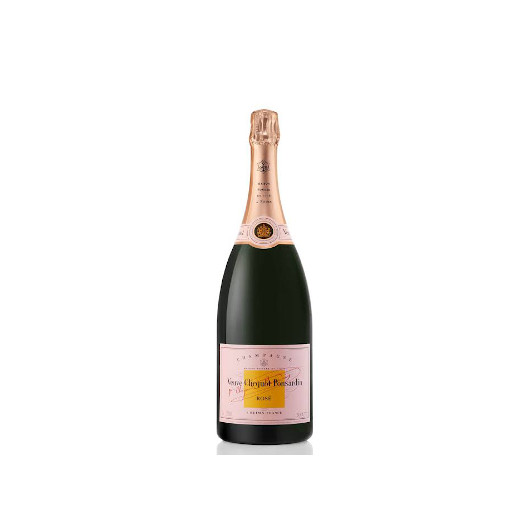 For those who appreciate a touch of elegance and femininity, Veuve Clicquot Rosé Champagne is an excellent choice. With its beautiful pink hue and delicate bubbles, this champagne offers notes of wild strawberries, raspberries, and brioche. It pairs harmoniously with desserts, such as fruit tarts, macarons, and creamy cakes. Selecting the right wines for your Lagos wedding adds a sophisticated touch and enhances the overall dining experience for your guests. With the diverse range of options available, you can create a memorable atmosphere that perfectly complements your celebration. Whether you opt for a classic champagne or an exquisite Bordeaux blend, the wines on our list are sure to delight and leave a lasting impression on everyone in attendance. Cheers to a joyous wedding filled with love and fantastic wines!