Planning a wedding involves careful budgeting, but that doesn't mean you have to compromise on quality or flavor when it comes to selecting wines for your special day. We have curated a list of affordable wines under N5,000 that will impress your guests without breaking the bank. These budget-friendly options will ensure your wedding in Lagos, Nigeria is filled with delightful sips and happy memories.
1. Cape Maclear Sweet Red- 75CL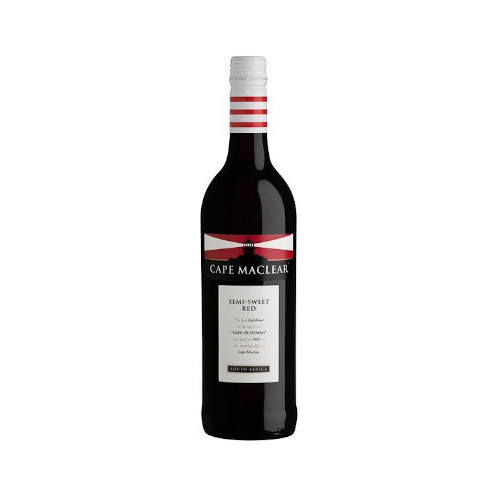 Cape Maclear is a fusion of peach and apricot flavors combined with tangy citrus fruit. This wine offers various flavors, has a great peachy taste, and leaves a lingering and satisfying finish on your palate.
2. Dominio Del Rey Red Wine – 75CL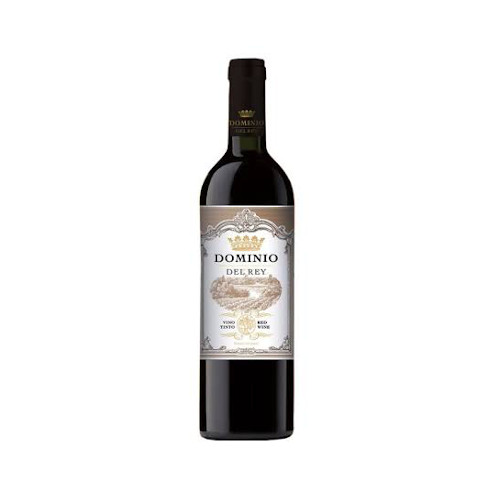 Dominio Del Rey embodies a rich and fruity tasting wine with a sweet tinge that comes from the full ripened grapes basking in the warm autumnal sunshine of the Spanish plateau. The name Dominio stands for Dominion and Royalty, symbolizing the exquisiteness of this wine. It has an alcohol volume (ABV) of 10.5%.
3. Toma Toma Red Wine – 70CL
Toma Toma Red wine remains one of the most popular and affordable yet quality wines, often seen at various occasions. It boasts a great taste and comes highly recommended by wine lovers.
4. New Age Red Wine – 75CL
New Age Red wine is an exciting red blend that captures the juicy freshness of just-picked cherries and raspberries on the palate. The aromas of roses and violets round out the nose, creating a delightful sensory experience.
5. Lamothe Parrot Red Wine – 75CL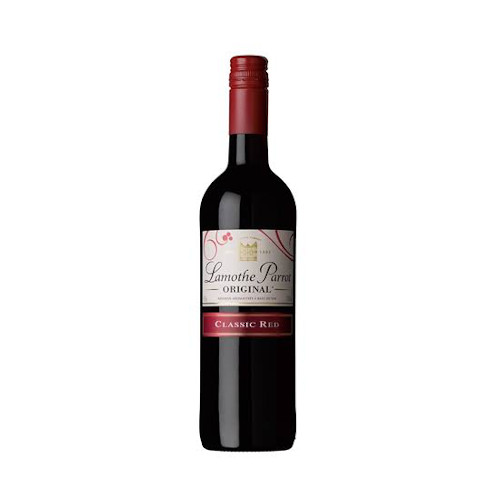 Lamothe Parrot Mellow Reserve is a French wine from the BardinetVins International wine family. Sweet and fruity, Lamothe Parrot finishes delicately on your palate and pairs delightfully with your favorite meals.
Finding affordable wines for your wedding in Lagos doesn't mean sacrificing taste and quality. The wines listed above, all priced under N5,000, offer exceptional value and are sure to impress your guests without straining your budget. Whether you prefer a crisp white wine, a smooth red, or a flavorful blend, these budget-friendly choices will enhance your wedding celebration and create memorable moments for everyone involved. Cheers to a delightful wedding filled with affordable wines and joyful celebrations!