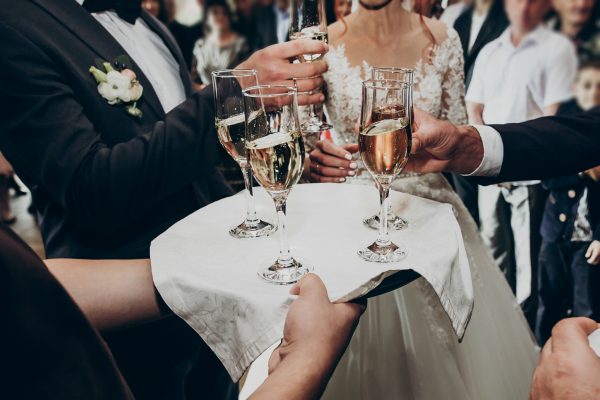 Planning a wedding involves numerous decisions, from selecting the perfect venue to designing the invitations and choosing the menu. One aspect that can truly elevate your celebration is crafting an exceptional drinks plan. The right selection of beverages can enhance the ambiance, cater to different tastes, and create a memorable experience for your guests. In this blog, we present some creative ideas for planning a wedding that includes an outstanding drinks plan, ensuring your special day is filled with delicious libations and joyful celebrations.
Signature Cocktails: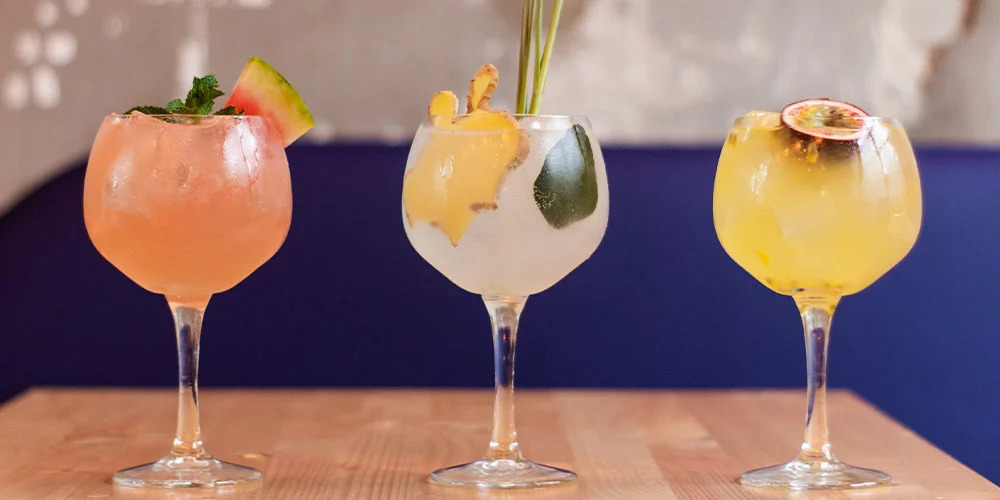 Add a personal touch to your wedding by creating signature cocktails that reflect your unique taste and personality. Work with a mixologist or bartender to craft custom cocktails that incorporate your favorite spirits, flavors, and even personalized names. Consider using ingredients that resonate with your wedding theme or colors to create visually stunning and delicious beverages.
Interactive Drink Stations: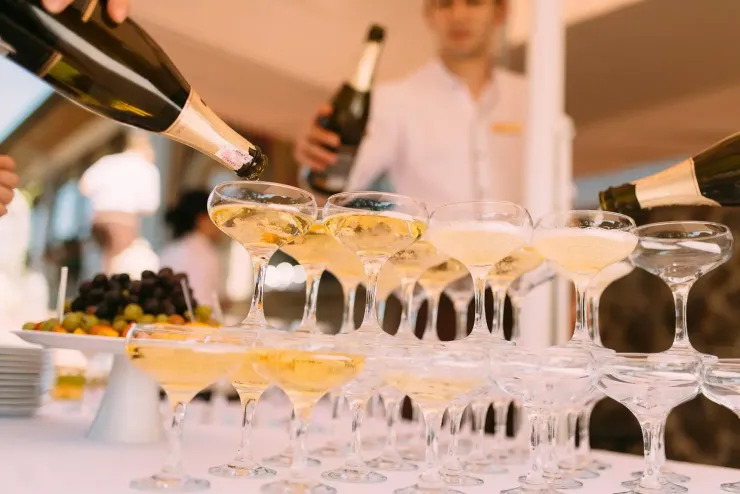 Engage your guests and let them customize their own drinks by setting up interactive drink stations. Create a DIY mimosa or bellini bar, where guests can select their choice of juices and fruits to mix with sparkling wine. Alternatively, set up a craft beer station with a variety of local brews, allowing guests to taste and explore different flavors. Interactive stations not only encourage guest participation but also serve as excellent conversation starters.
Wine Pairings: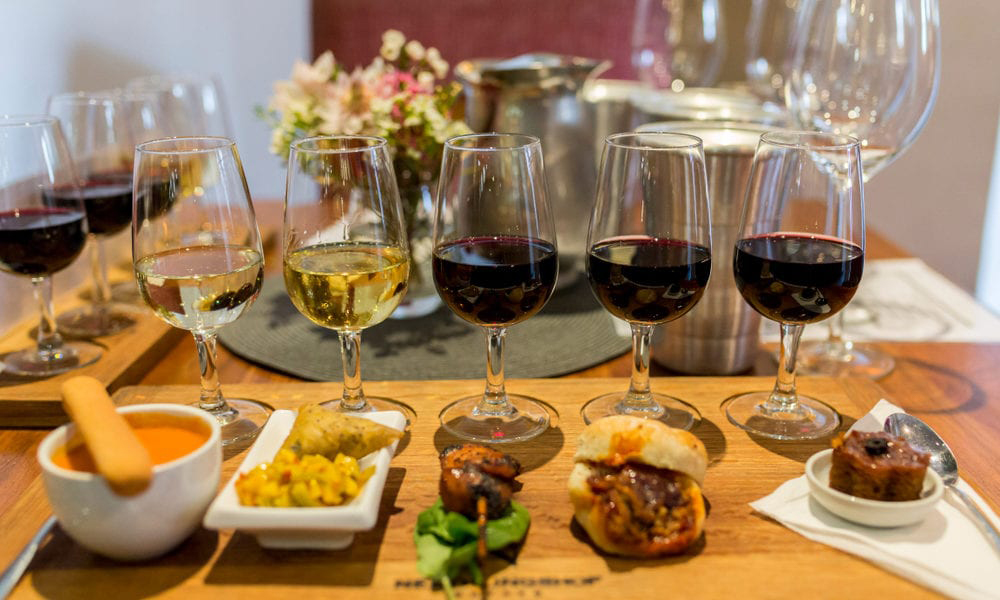 If you're serving a multi-course meal, consider offering wine pairings for each course. Consult with a sommelier or wine expert to curate a selection of wines that complement the flavors of the dishes being served. Provide brief descriptions or tasting notes for each wine to enhance the dining experience and educate your guests on the nuances of the pairings.
Beverage Stations: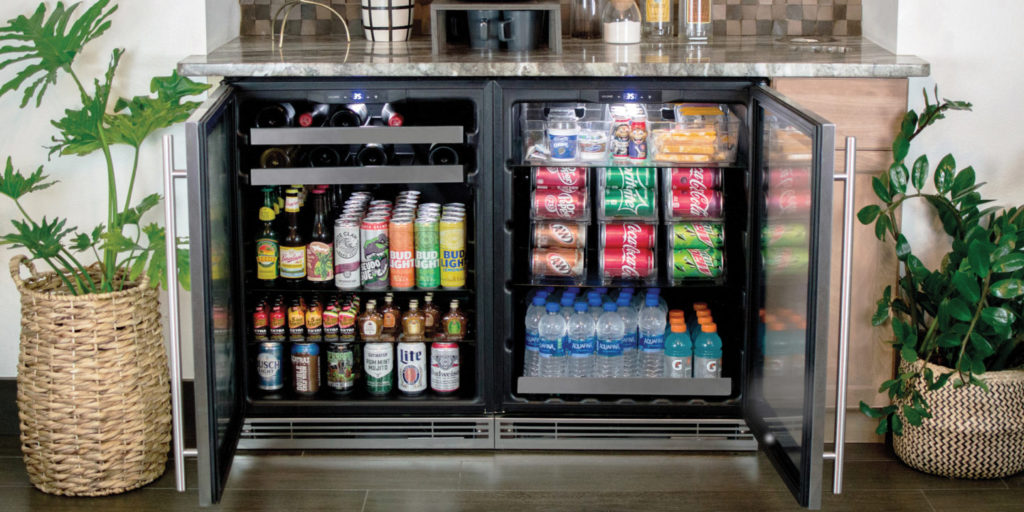 In addition to the main bar, create beverage stations throughout the wedding venue to offer a variety of drink options. Set up a refreshing lemonade stand for non-alcoholic beverages, complete with various fruit-infused options and garnishes. Another idea is to have a coffee and tea station featuring a selection of specialty brews, flavored syrups, and accompaniments like biscotti or mini pastries. These stations cater to different preferences and ensure all guests have a beverage they enjoy.
Champagne Toast: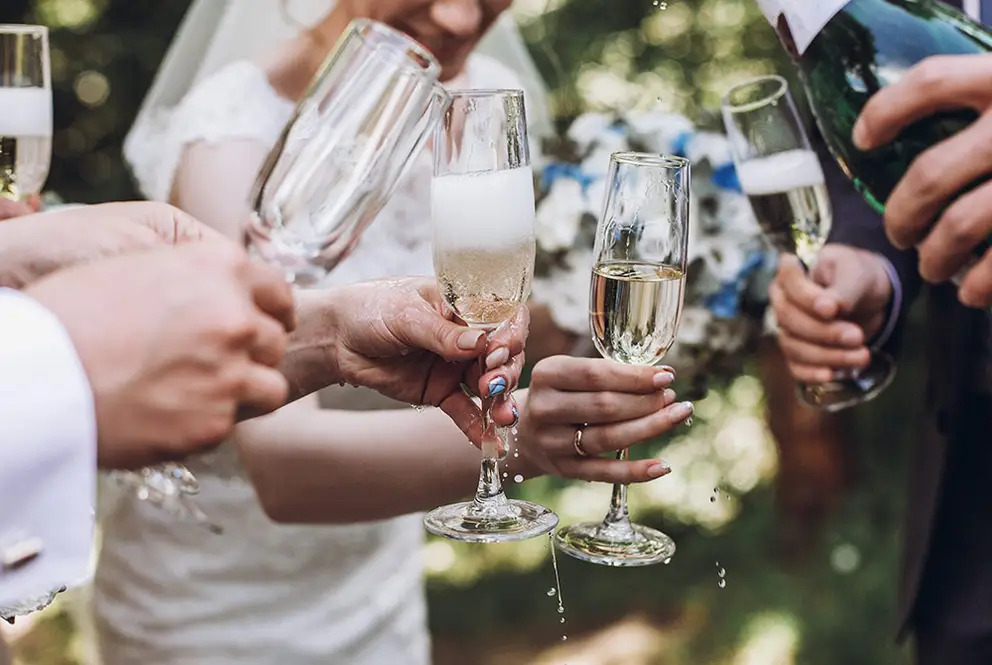 Elevate the celebratory moment of the wedding toast by offering a high-quality champagne or sparkling wine for guests to raise their glasses. Opt for a premium label or a vintage bottle to add a touch of elegance and create a sense of grandeur during this special moment. A champagne tower can also be an eye-catching centerpiece and a memorable photo opportunity for your guests.
Non-Alcoholic Options: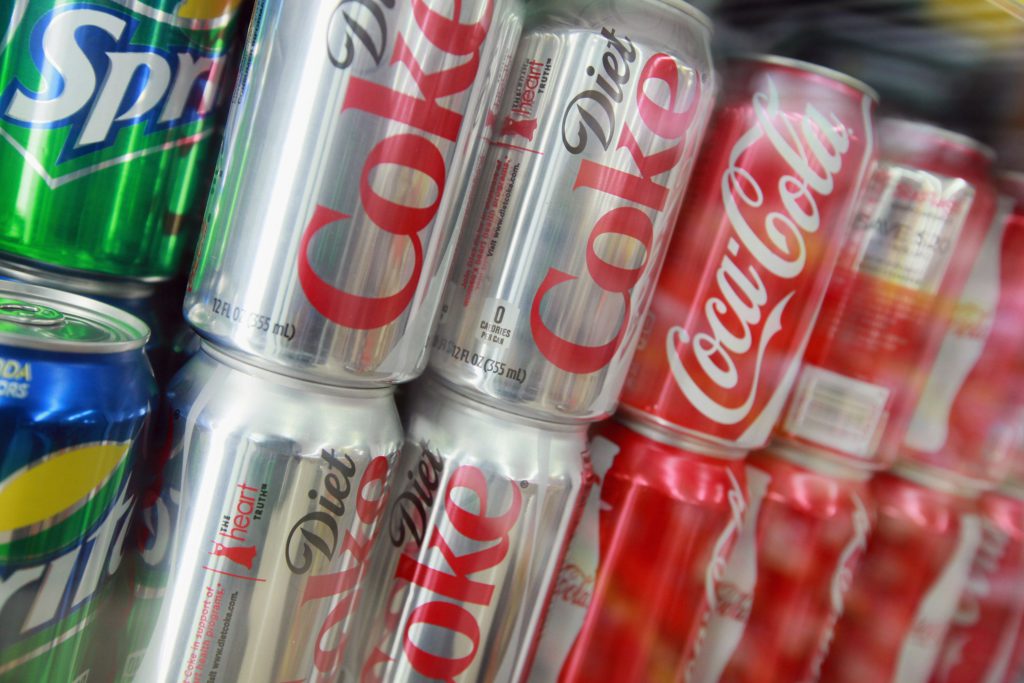 To cater to guests who prefer non-alcoholic beverages or who do not consume alcohol, make sure to offer a variety of enticing options. Create a dedicated "mocktail" menu featuring refreshing and flavorful alcohol-free cocktails. Incorporate ingredients like fresh fruits, herbs, and premium mixers to ensure these non-alcoholic options are just as enticing and satisfying as their alcoholic counterparts.
A well-planned drinks plan can make your wedding a truly memorable event. By incorporating signature cocktails, interactive drink stations, wine pairings, beverage stations, a champagne toast, and non-alcoholic options, you create a diverse and enjoyable experience for your guests. Consider consulting with professionals, such as mixologists, sommeliers, and wedding planners, to help you curate the perfect drinks plan that reflects your taste and enhances the overall ambiance of your special day. Cheers to a wedding filled with exceptional libations and unforgettable celebrations!