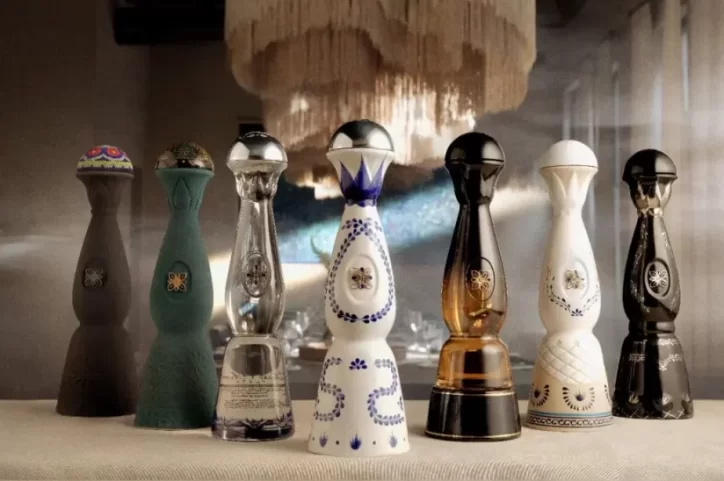 Tequila is one of the most ordered drinks in Nigerian clubs and the most popular one being the Clase Azul Tequila. Almost every Nigerian is familiar with the phrase 'who order Azul'. Clase Azul is one of the most popular tequila brands in the world world, produced in Mexico with the best quality ingredients and packaged in beautiful and exquisite bottles.
CLASE AZUL TEQUILA REPOSADO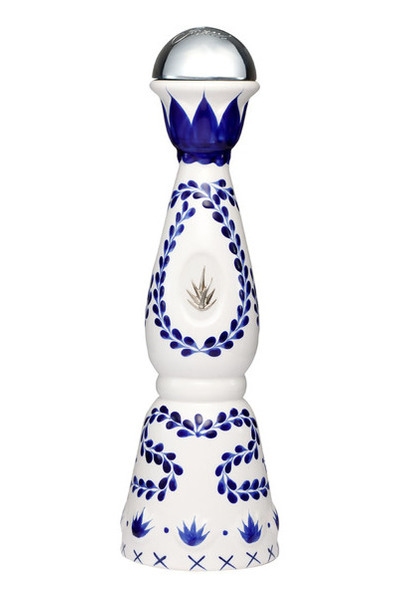 The Reposado is an ultra premium tequila made with 100% Tequilana Weber Blue Agave. It is aged for 8 months which gives it an amazing balance, body and flavor. It is packaged in hand made and hand painted ceramic bottles made by artisans in a small Mexican village. Each bottle is a unique piece with its distinctive feathered design painted in cobalt blue. A symbol of Mexican and tradition and culture, the reposado is unique and incomparable.  Masterfully aged for eight months in American whiskey casks that give it unique hazelnut and vanilla flavors as well and an exceptionally smooth finish.
The Reposado is a Gold color with bright yellow highlights with aromas of Agave syrup, vanilla, candied orange peel, American oak and light notes of cinnamon and banana. It has flavours of Hazelnut, vanilla, cloves, cinnamon, and a subtle hint of agave syrup
CLASE AZUL TEQUILA AÑEJO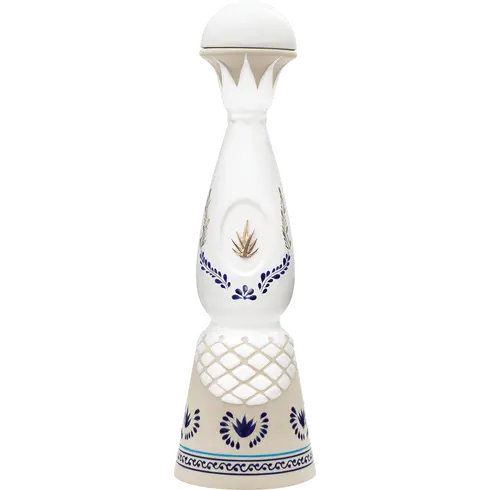 The Añejo is an ultra-premium anejo Tequila with an intense amber color and layered aromas from an extended period of aging. It has a distinctive  hand made decanter by local indigenous Mazahua natives, a group of local indigenous artisans. The design of the decanter carries a meaningful message, the thin blue line  represents water which gives life to the agave, a piña in the centre symbolizes the heart and soul of tequila. And on the back the four-petaled flower is the traditional Mazahua representation of the Sun and its fullness in the center of space and time. Lastly, it features the delicate, and distinctive feathered design of the Clase Azul family in 24K gold paint. The Añejo is amber with copper highlights and it has aromas of toffees , cinnamon, clove, roasted hazelnut, Mexican vanilla, orange marmalade, quince, and toasted oak. On the mouth, it has flavours of nutmeg, clove, orange marmalade, and toasted oak with a silky mouthfeel.
CLASE AZUL TEQUILA PLATA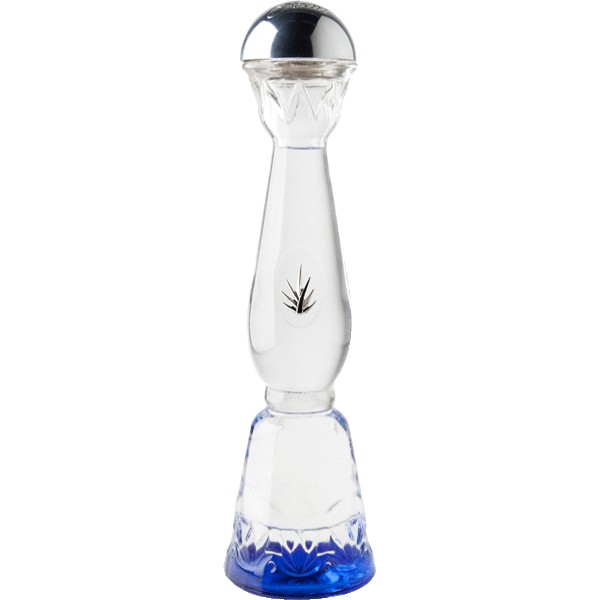 The Agave used to make Clase Azul Plata is matured for at least nine years then the Agave piñas are slow cooked in traditional ovens. The fermentation is done using the company's secret combination of yeasts then it is distilled carefully to ensure the highest quality. It is bottled in unique ceramic bottles handmade by local artisans.  The tequila plata is a faithful portrayal of Agave, Bright, crisp, and fresh, smooth and sweet. The Plata is Clear, bright with silver highlights, it has a light to medium body, fresh  aromas of orange, lemongrass, and mint. On the mouth it has flavours of vanilla , meyer lemon, fresh mint, and a hint of green guava. The Clase Azul Tequila Plata should be enjoyed neat, it is a sublime experience for the senses.
CLASE AZUL MEZCAL DURANGO
Made with 100% wild growing Cenzino Agave from the state of Durango. An area with extreme climate, mineral-rich soil and local natural springs that gives the tequila a powerful and complex profile.
It is packaged in a dark and textured handmade ceramic bottle made with black clay.
Clase Azul durango goes through an artisinal distillation process to create a unique profile that pays tribute to the ancient mezcal tradition. It has a bright crystalline appearance with silver sparkles, a medium body with aromas of citrus, green olive, cooked agave and cloves. It graces the mouth with Flavours of peanut, brown sugar, honey, wood, chocolate and ripe fruit.
CLASE AZUL TEQUILA ULTRA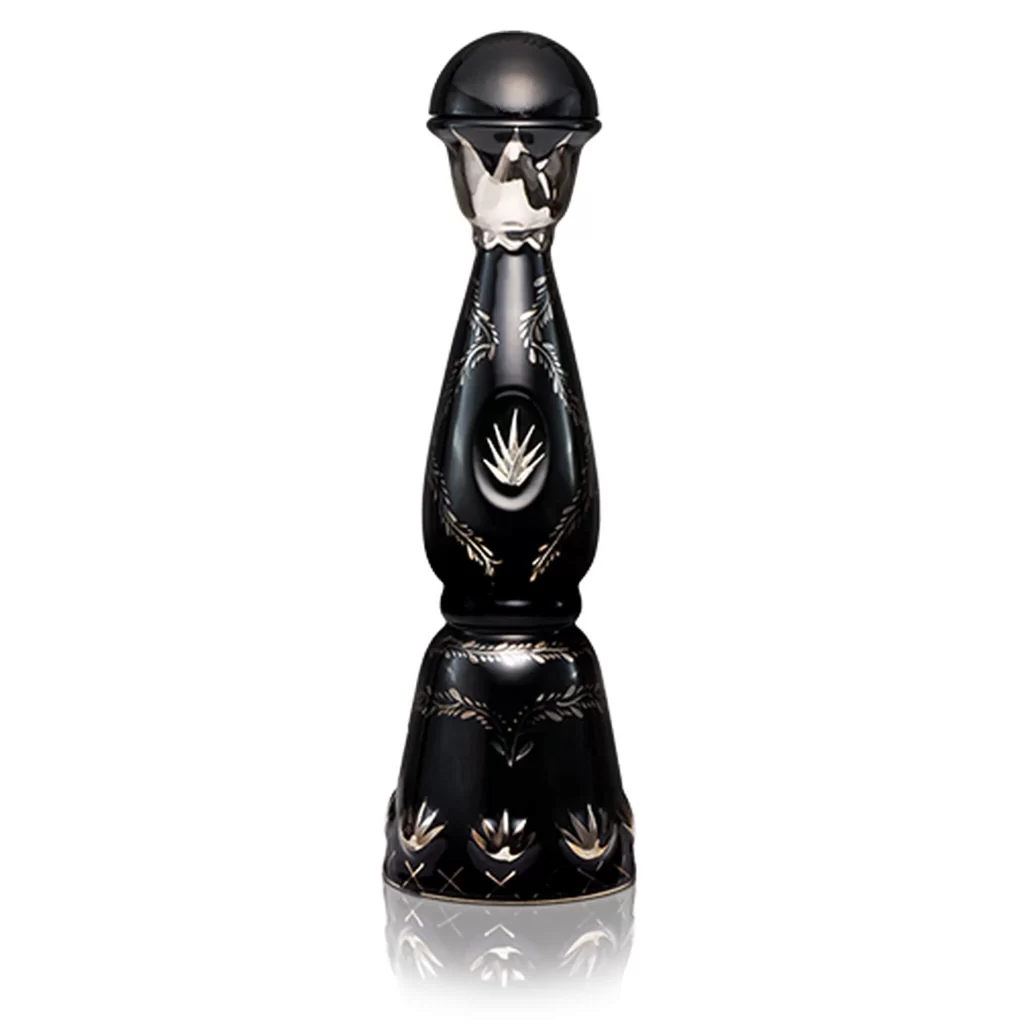 The crown jewel of the Clase Azul portfolio, it is an exquisite, deep amber tequila packaged in a unique beautiful decanter  adorned with 3 precious metals: pure platinum decoration, a .925 sterling silver agave medallion and a 24 carat gold label. A real collectors item. Made by highly skilled artisans who hand paint them with the platinum feather design freehand and from memory, a proof of years of mastery. The Ultra is dark Amber with copper highlights with aromas of sherry, dried plums, apricot, and cherries. Maple syrup, hazelnut, and intense oak. The flavours of dried plums, cinnamon, crème caramel, vanilla, and crystalized ginger gives it a full body.
CLASE AZUL MEZCAL GUERRERO
A truly unique piece, made with papalote agaves from the little explored region of Guerrero. The papalote agave grows wild in the mountain ranges of Guerrero. Packaged in an artistic decanter that  pays tribute to the ancestral wisdom, tender nature, and warrior spirit of the Mexican woman. The green coloured bottle represents the precious stone jade that is a symbol of eternity, the four petaled flowers on the decanter represents the fifth Sun and the colourful cap has a figure of a hummingbird, messenger of the gods. Clase Azul Mezcal Guerrero is crystal clear with light straw coloured highlights. Aromas of grapefruit skin, fresh wood, rosemary, peanut oil and daisy flowers on the nose and tastes of fresh wood, seaweed, lemon juice, pepper and light notes of tobacco.