Prosecco is sparkling wine made in Italy. Proseccos are easy drinking and are made to be enjoyed young and fresh. It is made using mainly Prosecco grapes, renamed Glera grapes and are generally manufactured in two styles – Frizzante (fizzy) and Spumante (sparkling) and it is vinified using the charmat method to give it its bubbles. Proseccos are exclusive to the Veneto and Friuli regions in the North East of Italy. Proseccos are getting increasingly popular in Nigeria especially in clubs and events and for use as gifts because it makes a great and more affordable substitute for its other sparkling counterpart, champagne although they have more differences than just their price. Here are six of the most popular Proseccos in Nigeria.
Zonin Prosecco Ice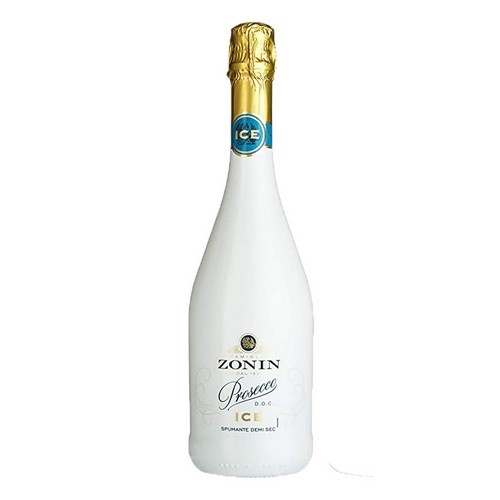 Zonin Prosecco Ice is a Spumante created specifically to be enjoyed over ice. It is a medium sweet sparkling, with fruity taste and a great accompaniment for desserts and spiced dishes. It is produced in Italy exclusively from Glera grapes. It has a bright straw yellow appearance with golden highlights, the aromas unfold in the nose with notes of fresh lemons and apricots. It is very refreshing and has full fruity tastes in the mouth.
Bottega Rose Gold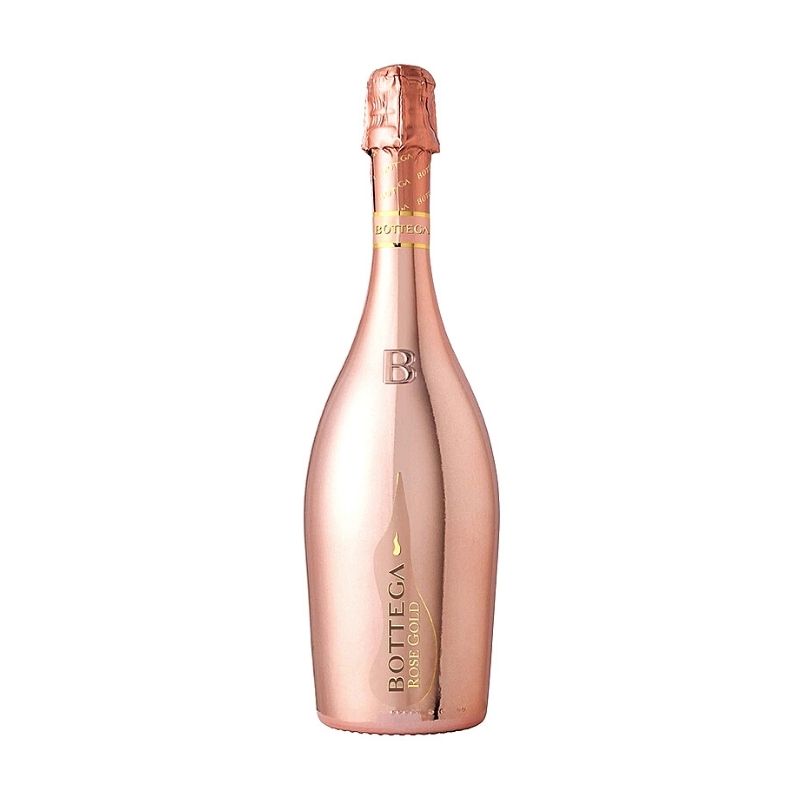 Bottega Rose is a delightful Prosecco from Lombardia in Italy. A brilliant sparkling roses that pleases the mouth with its refreshing, harmonious, delicate and persistent flavours and mouthfeel. Having a peach coloured appearance, its aromas are distinctly flowery with scents of mixed berries, currants and strawberries.
 Enjoy chilled with Italian canapés, creamy Italian food or cake-based desserts. It is a great choice as an aperitif, and is suitable for dinners and parties and as a gift on a special occasion.
Bottega Gold

This is a lively and aromatic Brut Prosecco , made from the vinification  of the Glera grapes, especially grown in the Valdobbiadene hills. The grapes are organically cultivated and handpicked to ensure the highest of quality. To protect the delicate aromas and freshness, Bottega Gold is produced fresh with only one fermentation process and this creates  a Fresh, Crisp & Aromatic ultra premium Prosecco with a pale straw yellow colour.
On the nose Bottega Gold has luxurious aromas of apples, citrus fruits and white blossom. It is packaged in a golden bottle that protects the wine from light sources and preserves its aromas and freshness giving the wine longer life. Bottega Gold mixes well in cocktails, as an aperitif and it goes well with many types of dishes
Martini Prosecco Brut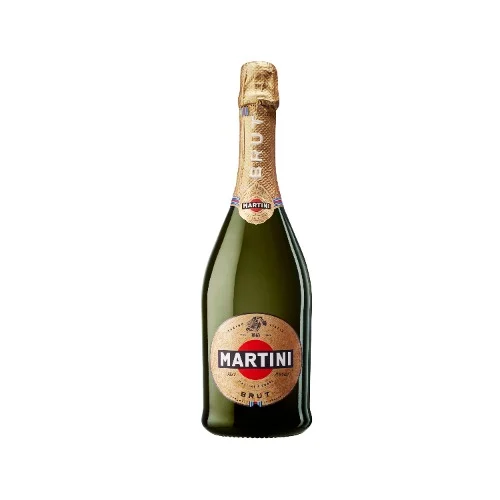 Made from Glera and and Chardonnay grapes, this brut has less sugar content, it is a dry and crisp sparkling wine.
Martini Brut has a pale yellow, clear hay colour and aromas made up of scents of white grape, almond, pastry, flowers acidic apples and a little vanilla.
In the mouth, it boasts of a natural sweetness with delicate flavours – balanced hints of flower and thyme,hints of apple, peach, tangerine, white fruits, citric acid and mandarin complement an all-round balanced finish. It is clean, crisp, and fruity in the mouth.
Martini Prosecco Rose Extra Dry

Martini Prosecco Rose is a wonderful sparkling wine with an unusually high alcohol percentage. It is a fizzy Prosecco made from Moscato, Glera and Brachetto grapes. It is a semi sweet sparkling that mixes the sweetness of fresh berries, delicate  floral flavours and citrus to make a remarkably tasting blend.
Martini Prosecco Rose is pink colour boasting of flavours of soft and summer fruits – strawberries and hints of orange zest. In the nose, it is aromatic with elegant notes of flowers and rose. It is a very versatile wine and can be served with several dishes. Serve chilled in a flute or wine glass.
Zonin Prosecco Cuvee 1821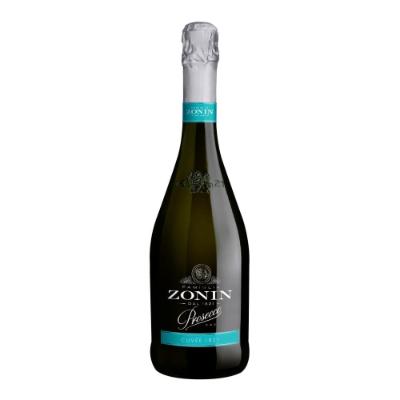 A fizzy italian sparkling with a fresh, clean and lively mouthfeel with lemon, lime and wet stone aromas and flavors, and finishing with a zesty pop of acidity that makes the mouth water. Zonin Prosecco Cuvee has a Pale, straw yellow appearance with subtle green hues. It possesses sophisticated and elegant aromas , enhanced by pleasing fruity notes. On the palate, it is dry and fruity with abudant notes of almonds and hints of fresh citrus.
This Prosecco can be paired with a wide variety of dishes and desserts.