Red wines are one of Nigerians' favourite liquors, it is present at almost every Nigerian event-wedding parties, birthdays, get togethers etc. Almost everyone has a bottle at home, whether chilling in the fridge or in their wine cabinets. As red wines are popular, there are some red wine brands that have become household names, these are the top selling Red wines in Nigeria, the ones that are demanded the most by Nigerian wine lovers and hence the ones purchased the most.
This list contains the Red Wines that are most purchased, it will help you to be able to select wines to use for your events and also for personal consumption. The wines are arranged in no particular order and are available at myliquorhub.com.
1. Carlo Rossi Carlifornia Red Wine
There are two types of Carlo Rossi Red Wine sold in Nigeria, The Carlo Rossi Sweet Red and Carlo Rossi California Red. It is made from the most delicious grapes from the Central Valley of California. It has a well balanced taste with a medium body and notes of citrus fruits, fresh strawberry flavours and sweet floral aromas. Carlo Rossi contains 9% alcohol volume.
2. Four Cousins Red Wine
A fragrant, ruby red wine with natural sweet flavour from South Africa. Four Cousins is a sweet red wine with flavors of ripe plums, strawberries, and exotic spices are followed by a soft, lingering finish.
Suitable for everyday enjoyment, it goes well with spicy foods, desserts & fruit salads. Four Cousins contain 8% alcohol volume.
3. Lamothe Parrot Red Wine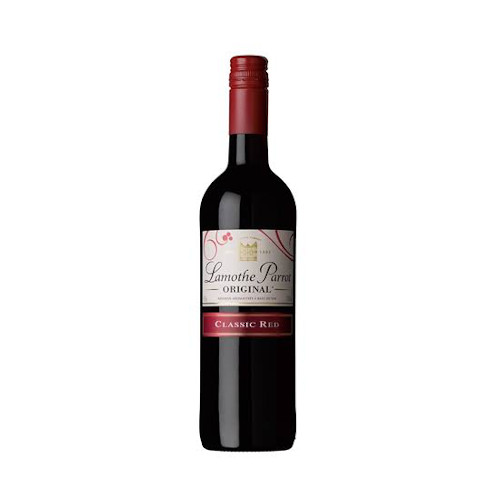 Lamothe Parrot is a Classic Red blend from France. It is a sweet and fruity wine , with hints of hazelnuts, and toasty overtones. It goes well with any meal and is best enjoyed slightly chilled. Lamothe Parrot contains 11% alcohol volume.
4. Agor Red Wine
Popularly referred to as the silent killer by ladies because of it sweet and enticing taste, you wouldn't know when you've had enough and getting intoxicated. Agor red wine is formerly known as Kagor wine, a fortified dessert wine made from Cabernet Sauvignon grapes, saperavi
and other grapes on the Black Sea coast of Russia. With a delicate taste of chocolate shades, Ruby color and sweet aroma It enjoys a high demand from the ladies. Agor red wine contains 16% alcohol volume.
5. 4th Street Red Wine
4th Street is a South African sweet red wine. It has fruity sweetness which comes from preserved fresh grape juice that has been prevented from fermenting. It combines its sophisticated taste perfectly with the playful fruity taste.4th Street red wine contains 8% alcohol.
volume.
6. Baron Romero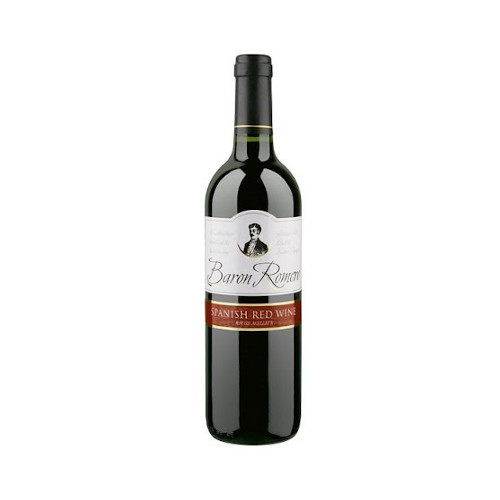 Baron Romero is a dry-red wine, with a bouquet of sweet blackcurrant and cherry, intermingled with loamy soil notes, subtle spicy undertones and an integrated oak finish. Baron Romero contains 11% alcohol.
One thing common to all the wines on this list is that they are all sweet and have affordable prices. Other popular and affordable red wines include Baron De Valls, Frontera Red Wine, Robertson Winery, Silk & Spice.
If you are looking to purchase any of these wines, contact us on any of our our social media platforms or come to our store and we also offer delivery services.