Sparkling wines are a mainstay of celebrations, in fact they are a symbol of celebration. No wedding or birthday celebrations can be complete without the popping of a bottle of bubbly, the popping of bottles of bubblies at a party is a signal that the party is going well. Sparkling wines make parties bubble. These are some of the best sparkling wines you should have at your party.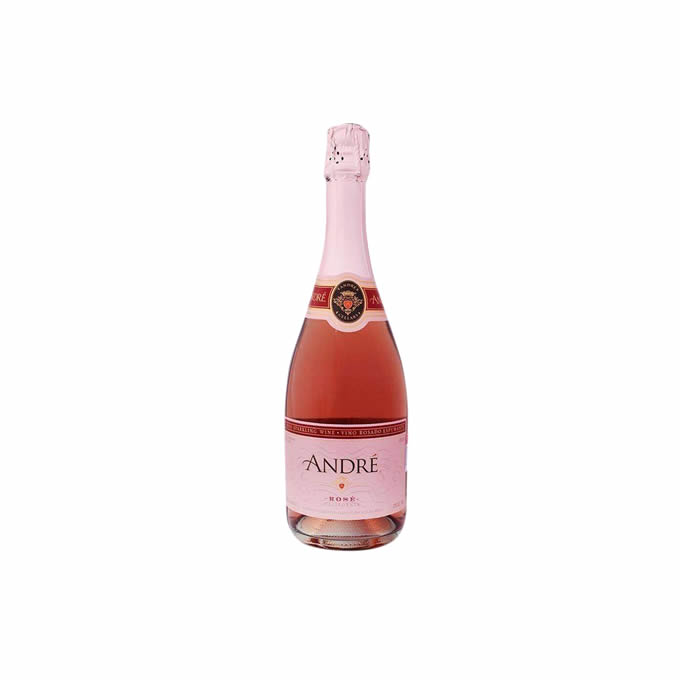 Andre rose is a slightly sweet champagne with a vibrant fruity bouquet made from a blend of crisp white and succulent red grapes; a blend of white Grenache 20% and burger 65%.
The Andre rose has a deep salmon colored appearance, on the nose it has a vibrant fruity bouquet and overtones of white fruit with hints of apple and cranberry notes. On the palate, it has a smooth mouth feel and a fresh tasting finish.
Andre was originally made to offer sparkling wine lovers luxury wine at an affordable price and have been doing that since 1966; Andre rose is that ultimate luxury that you can enjoy without breaking your bank.
Andre rose is perfect for any celebration, it can be enjoyed neat, as part of cocktails and with many varieties of dishes.
Andre has nine other different flavors of champagne, brut, Moscatto etc. there's an André for every occasion.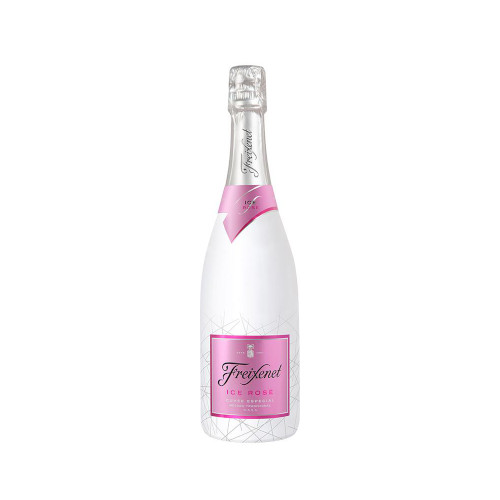 The Freixnet ice rose is a special cava that has been specially blended for enjoying with ice. Ice rose is made to be enjoyed in a large glass over big ice cubes
The ice rose is made from two of the noblest red grape varieties: Garnacha and Pinot Noir plus a touch of chardonnay.
Garnacha gives the sparkling a touch of spice and ripe red fruit while the Pinot noir adds freshness, acidity and flavors of woodland fruits, the touch of chardonnay gives the wine intensity and balances the chill of the ice. The freixenet ice rose is aged in bottles between 9 and 12 months.
The freixenet ice rose has a bright raspberry pink appearance with salmon reflections, fine and elegant bottle in an exquisite looking bottle. On the nose, it has intense aromas of woodland fruits raspberries, sloes and strawberries; on the palate it is fruity with spicy notes and flavors of aniseed and a fresh, elegant ,refreshing sweet finish.
Freixenet ice rose cava gives a unique tasting experience for drinkers, it is an excellent pair with deserts and great for hot weather.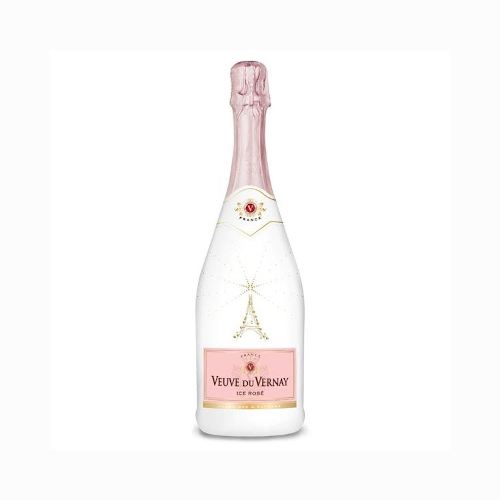 The veuve du vernay rose is an impressive sparkling wine that can be enjoyed without straining the pockets. It is a fine sparkling rose with a persistent mousse and enchanting bubbles
The veuve du vernay rose is made with the respected French tradition of the house of patriarche based in beaune , burgundy.
The grapes are gotten from vines that have been patiently cared for, then they are pressed in order to obtain the base wine. A small amount of sugar is added, this is the secret recipe: a mixture of sugar and ferment help the fermentation process to begin and the bubbles to form. Then it is left alone for several months for it to develop all of their flavor and bubbles.
The dedication to perfection at every level gives the veuve du vernay an irreproachable quality , unique character and aromatic complexity.
It has nice soft red fruit flavor and richness that stands outs. Perfect for any celebration, it can be served neat with desserts or as an aperitif.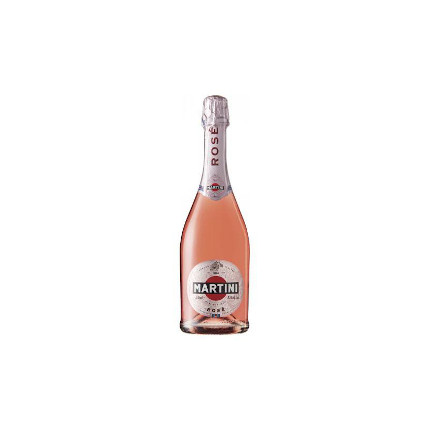 Martini rose is an elegant sparkling wine from itlay's leading sparkling wine producer martini and rossi.the martini family have been passionate about making quality wine for more than 150 years and the martini rose is a testament of their effoerts.
The martini rose is an elegant, salmon pink sparkling rose wine, it has a semi sweet taste, notes of fresh straw berry and a citrus finish. A soft , fruity and well balanced wine, the artini rose sets new standards, the house of martini  are pioneers in the Italian wine production, they have been dedicated to creating new styles of sparkling wines like rose and demi secs.
The martini rose is made fresh everyday, using selected blend of Italian musts and wines. It has aromas of rose violet and rosemary, a refreshing, sweet and fruity flavor with hints of wild strawberry.
The martini rose tastes as lovely as it looks and it is ade from moscatto , Prosecco and brachetto grapes.
Martini rose like all other Sparkling wines contain high natural pressure. Do not allow bottles to get warm. Chill bottle before opening and avoid shaking. Point bottle away from others and yourself when removing wire, hood and cork. Hold the cork firmly and twist out slowly by hand.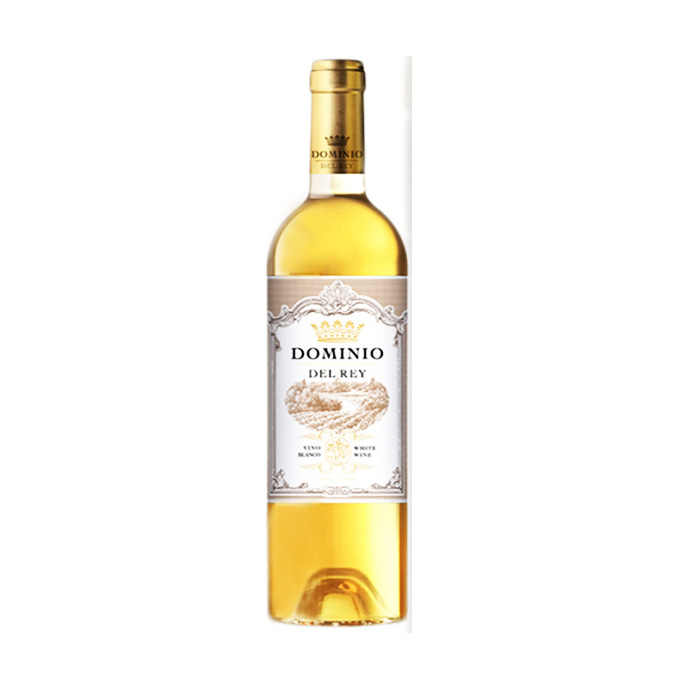 The dominio del rey sparkling brut white wine is designed to be drunk with ice, produced in the valdepenas region of spain and made with the white Airon grape. It has a pale yellow appearance and boasts of floral notes with undertones of white fruits.
It has a rich and fruity taste and a sweet tinge that comes fro the ripened grapes in the warm sunsine of the Spanish plateau. The dominio del rey represents exquisiteness; dominio means dominion and royalty.
It goes well with appetizers and desserts and it has a wonderful aroma that prepares you for the delicious taste. It is very suitable for hot weather; it has a smooth finish.