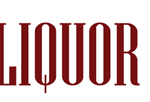 Website My Liquor Hub
JOB DESCRIPTION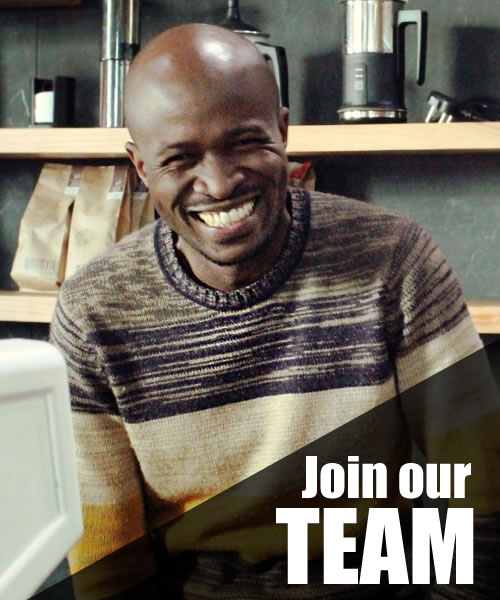 Responsible for implementing predefined business strategic plan.
Responsible for troubleshooting and providing feedback to management when issues arise.
Responsible for making impulsive decisions on behalf of the business.
Present weekly reports on business trajectory.
Liaise with management and other team members to meet company's goals.
Liaise with business associates as company directs.
See to the overall growth and improved profitability of the business.
Provide ad hoc services when required.
REQUIRED SKILLS

Effective IT skills.
Develop and maintain a complete knowledge of social media campaigns.
Ability to make sound and effective decisions.
Effective research and analysis skills.
Ability to work under pressure.
Should have at least two years' experience working in a managerial role.
Ability to work under little or no supervision.
Skilled in Microsoft word, Excel, and PowerPoint.
Strong communication, writing, organizational and negotiation skills.
Ability to work with a team.
Remote working skills.
Previous role working with a liquor brands a plus but not necessarily a requirement.
BASIC REQUIREMENT.
MUST HAVE ATTAINED AT LEAST A LEVEL 8 (university) degree.
NB: These requirements are tentative and may be subject to review as management require.
CV (not more than 2 pages)
Optional; Cover Letter (not more than 1 page)
Deadline
December 22nd 2021
Liquor Hub is an equal opportunity company. Due to the number of applicants for this role, only successful candidates will be contacted.